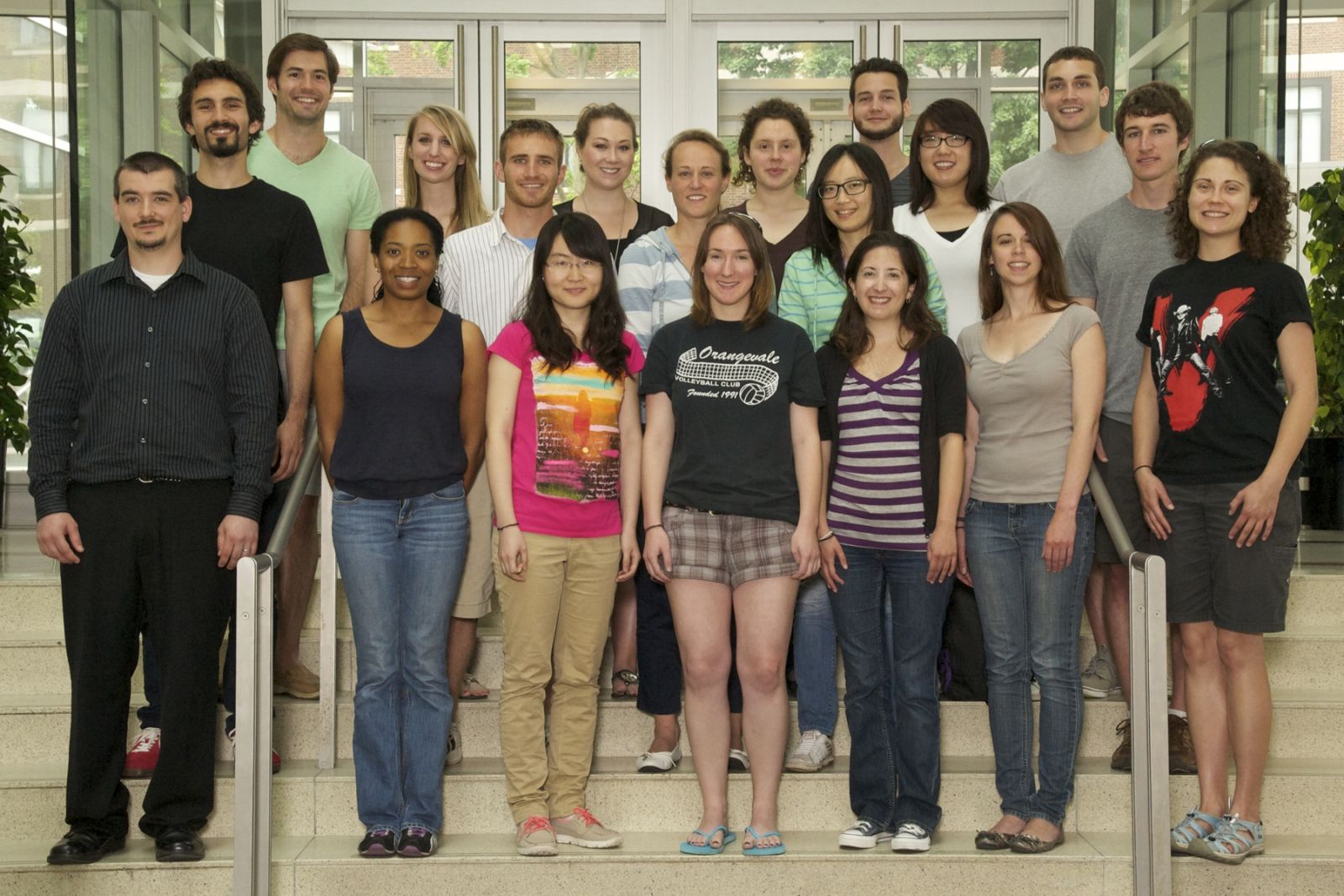 The Department of Pathology offers the Ph.D. degree in Molecular and Cellular Pathology through the Horace H. Rackham School of Graduate Studies and the Medical Scientist Training Program (MSTP) at the University of Michigan.
The primary goal of the doctoral program is to train individuals for careers as independent scientific investigators in academic or biotechnology sectors, with a focus on the study of the molecular and cellular mechanisms of disease processes. Students will not only be trained in basic mechanisms and research, but will also be immersed in a research environment that highlights internationally known faculty, supported by a departmental structure that encourages investigative interactions. Altogether, our sponsored research programs in the Department of Pathology total over $18 million annually, giving us a strong foundation for our present and future research programs.
Our diverse research faculty focus on questions that offer students a broad choice of research opportunities. These areas of study include: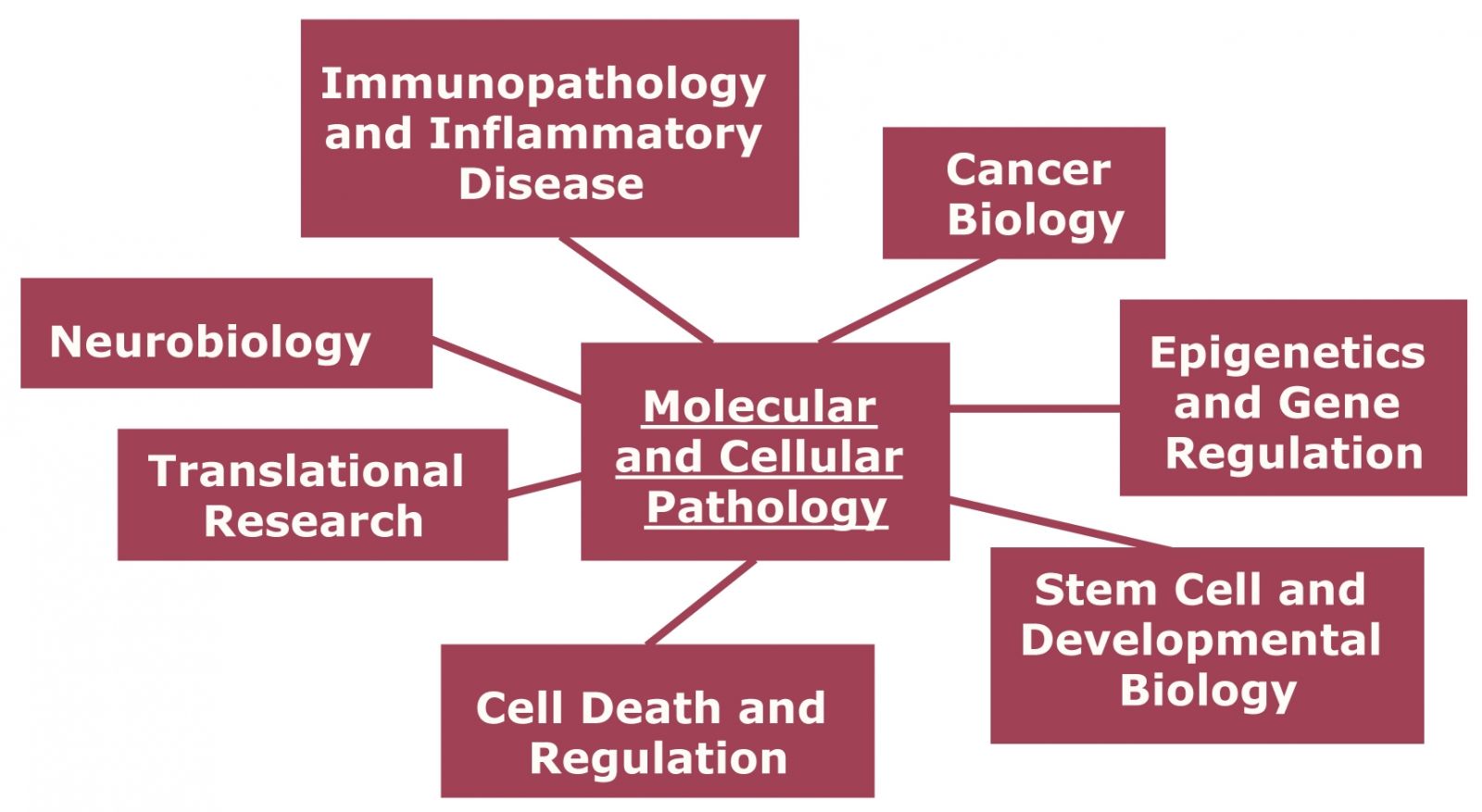 The Translational Research Division allows integration of the strong clinical research effort in the Department with basic research programs and gives our trainees an important prospective on "bench to bedside" approaches. The Department's Translational Research efforts are supported by our newly formed Research Informatics Cores headed by international leaders in the field.
Each year the research within the program is highlighted in our Annual Departmental Symposium. This successful event is Graduate Student organized and invites internationally known external Keynote speakers. This conference is used not only to introduce new researchers to our department, but also to highlight several of the research laboratories in the Molecular and Cellular Pathology Graduate Program. The following links show MCP students discussing their research presentations on the 14th Annual Research Symposium.
Video of Alison Johnson
Video of Emmalee Adelman
Video of Justin Serio
Interested students should apply to the University of Michigan Medical School integrated program for Graduate Education, Program in Biomedical Sciences (PIBS).