A New Tool for the Modern Pathologist: Social Media
By Dustin Johnston | 20 November


Looking ahead to our relocation and renovation through PRR and beyond, our department continues to position ourselves as leaders in pathology. Alongside our newest clinical equipment and advances in research, we are increasing our visibility in social media. These digital platforms are new to our department but the wider online pathology community is vibrant, growing rapidly, and is a ubiquitous part of the future of education, research, publication, and networking.
Our presence on Facebook and Twitter is already showing results. For example, we have increased awareness of blood drives and other charitable events, maximized visibility of our conferences, and shared research publications from faculty and residents. Twitter helped create over 20,000 impressions during our New Frontiers in Pathology Conference and has created over 100,000 impressions in the last month alone.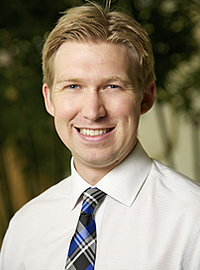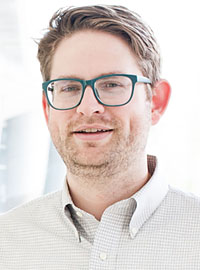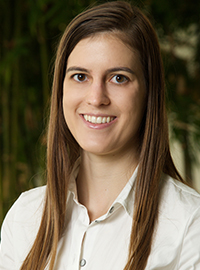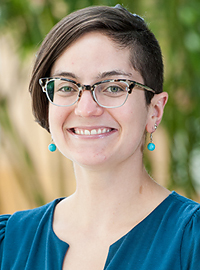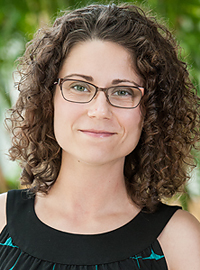 With the help of fellows Cody Carter, MD and John Sherbeck, MD, and residents Libby Simon, MD, Laurie Griesinger, and Ania Owczarczyk, MD, PhD, among others, our communications team has created and executed a social media strategy aimed at recruitment, education, awareness, and community building.
Each platform of social media is a little different and thus we have created strategies unique to each.
---
| | | | | | | |
| --- | --- | --- | --- | --- | --- | --- |
| | On Facebook, our most popular posts are our Case of the Week or #CaseOfTheWeek that shares a topical slide case, challenging followers to make a correct diagnosis before reading a thorough answer with pertinent links for further reading. | | On Twitter, we created a new hashtag, #DailyDx. Every weekday morning, we post a #DailyDx pathology slide and, like our Case of the Week posts on Facebook, we engage with our followers to discuss the diagnosis. These posts create over 5,000 impressions per day and continue to become more popular. | | We have also created a YouTube channel as a place to host all of our new video content. We have new videos promoting our residency program and the new Physician Scientist Training Pathway as well other fun and educational videos. Our most popular has been "Pathology on the Street" where we went out in Ann Arbor to see how much random people knew about Pathology. | |
---
Aside from our regular posts, we share daily events here on campus, highlight faculty trips to conferences and abroad, as well as promote faculty publications and other online appearances.
Our new social media accounts also enter us into the network of @UMich accounts across campus. Other Michigan departments and centers active on Twitter and Facebook include Michigan Medicine, the Cancer Center, MLabs, Health Lab, PIBS, the Department of Cell and Developmental Biology, UROP, Mott's Children Hospital, and literally hundreds of others. Outside of the university, we are also able to increase our visibility and collaboration with organizations like USCAP, CAP, NIH, the Red Cross, and the ChadTough Foundation. Together, we can amplify each others' voices and support each others' initiatives.
Coupled with our website, our social media accounts create a robust online presence that makes it easy for alumni and potential future residents and faculty to learn about the variety of ways we are a worldwide leader in pathology.
Outside of our department and the university, the pathology community on Twitter is growing rapidly. Recently published papers have detailed the positive impact social media can have on medical professionals and pathologists in particular. Twitter's format creates an even playing field that is not restricted by borders, socioeconomics, or other dividing factors. It can then offer information exchange to communities with less access to the latest information from journals, conferences, courses, and textbooks.
Twitter also positively influences the impact of publications by helping to share it with more people in the industry. Similarly, it can offer opportunities for leadership, as well as increased metrics for academic promotion.
If you are already on social media, we'd love to connect with you! We welcome any new voices on social media who would like to join our online community and help amplify our collective voice. Please follow our Facebook page and follow us on Twitter. And even if you are not active in social media, our communications team would love to hear about your recent accomplishments and upcoming events. We are excited to help promote our impressive staff, faculty, residents, and everything they do to make an impact on our patients and in our community.
To help our department navigate the new world of social media, we'll be hosting a Twitter 101 brown bag lunch on Thursday, December 7th from 12pm-1pm in MS1 4234. We'll teach new users the basics, the Do's and Don'ts, and other best practices for joining our Twitter community. Please RSVP by contacting Path-Communications@umich.edu. We hope you'll join us!