Julian Mioc Retires
By Lidija Fremeau | February 28 2020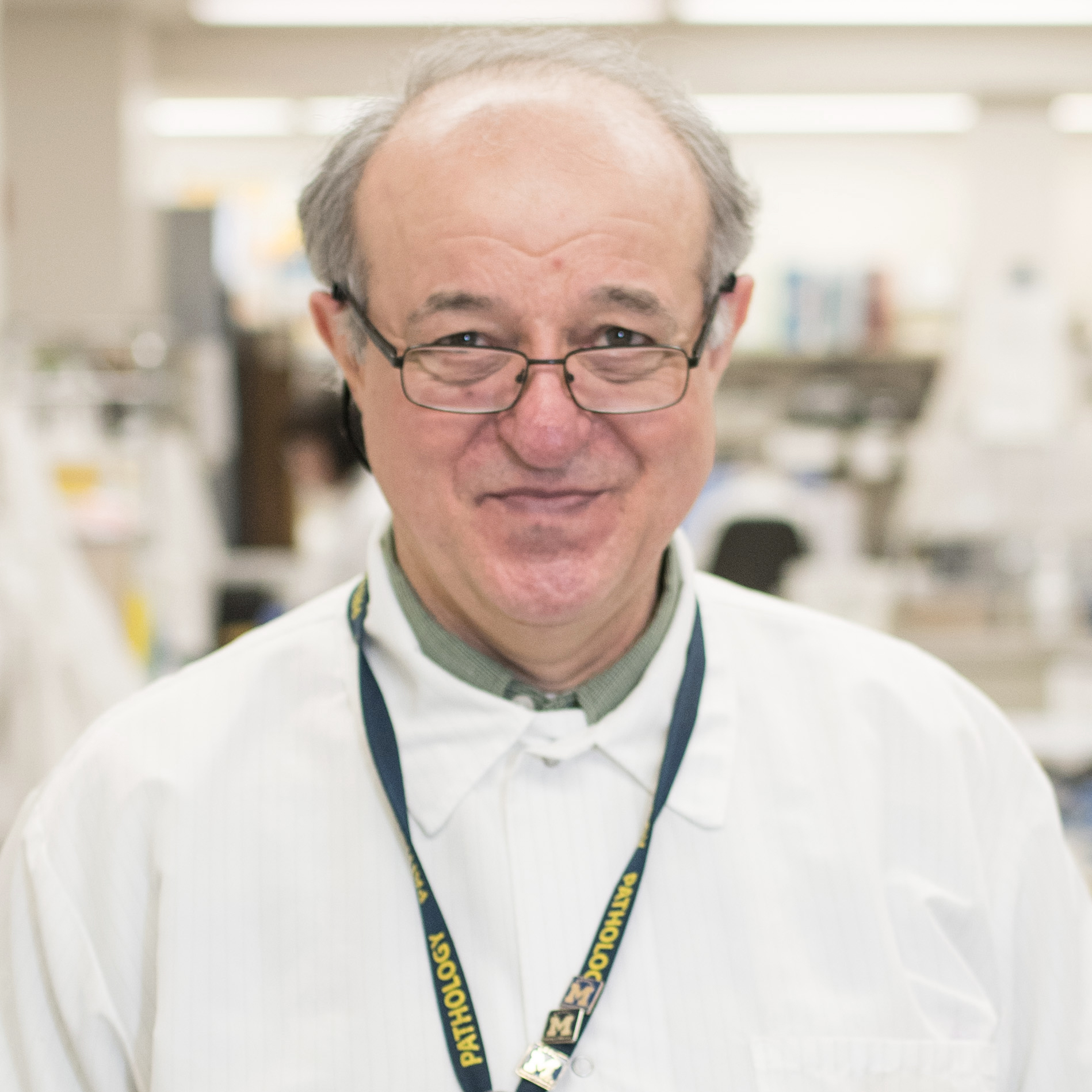 Born in Romania, Julian Mioc decided to pursue a health care career. He earned his first bachelor's degree in medical sciences at the Victor Babes University of Medicine and Pharmacy Timisoara in 1983. Julian learned German as a child, and it came in handy for the three years he worked in Austria. He studied French in high school and college. He is most proud of his proficiency in German and French.
In 1992 he came to the USA with a green card. His wife had relatives in Michigan, so they landed here.
"I started at specimen processing at U-M in January 2006. From there, I attended EMU with the aid of university's tuition reimbursement program. I graduated with my second bachelor's in clinical laboratory sciences and now I'm working as lab tech for specialty areas such as MLabs and send-outs."
Three years ago, Julian Mioc decided to plan for his retirement and his official last day is February 28, 2020. "I'm looking forward to my retirement in Florida to be with my family and grandchildren." Please join us in wishing Julian a peaceful and joyous retirement!