Celebrate Lab Week and Look Good Doing it!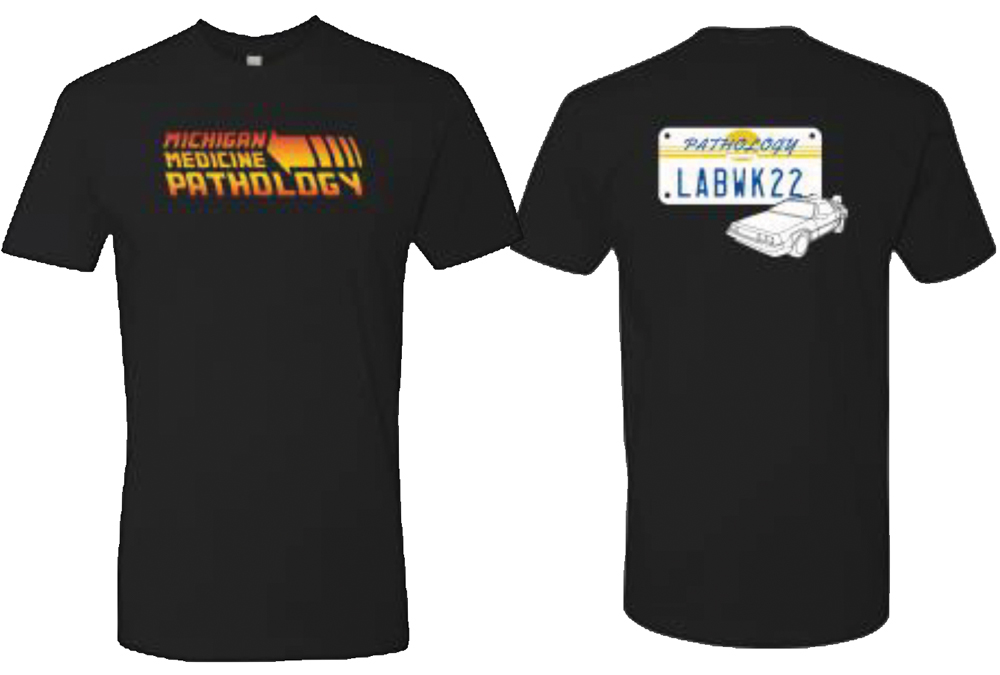 This year to celebrate our Lab Week History, we want to take you "back in time"! You have the ability to order this custom shirt. The ordering of them will be done in Rounds. We'll start with the first round, and then proceed to the next round. Keep in mind, there will be a deadline, so keep up to date with them here.
—
A limited number of shirts are available, and is now first-come first-serve with limited sizes. Please contact either Ashley Boguslaski or Lauren Branson for details on supplies.
---
Questions? Contact Amy Droullard.