Activation Meeting Summary!
Below are a few key points from our Activation Meeting on August 25th. If you have any questions please feel free to contact Christine Baker, Duane Newton, or Brendon Weil.
Threads of Work
The organizing principle of the Activation timeline will be the Threads of Work. The threads relate to the work needed to be accomplished by most of the groups moving to NCRC.
The threads are listed below. There may be some changes to the list in coming months based on organizing them more efficiently.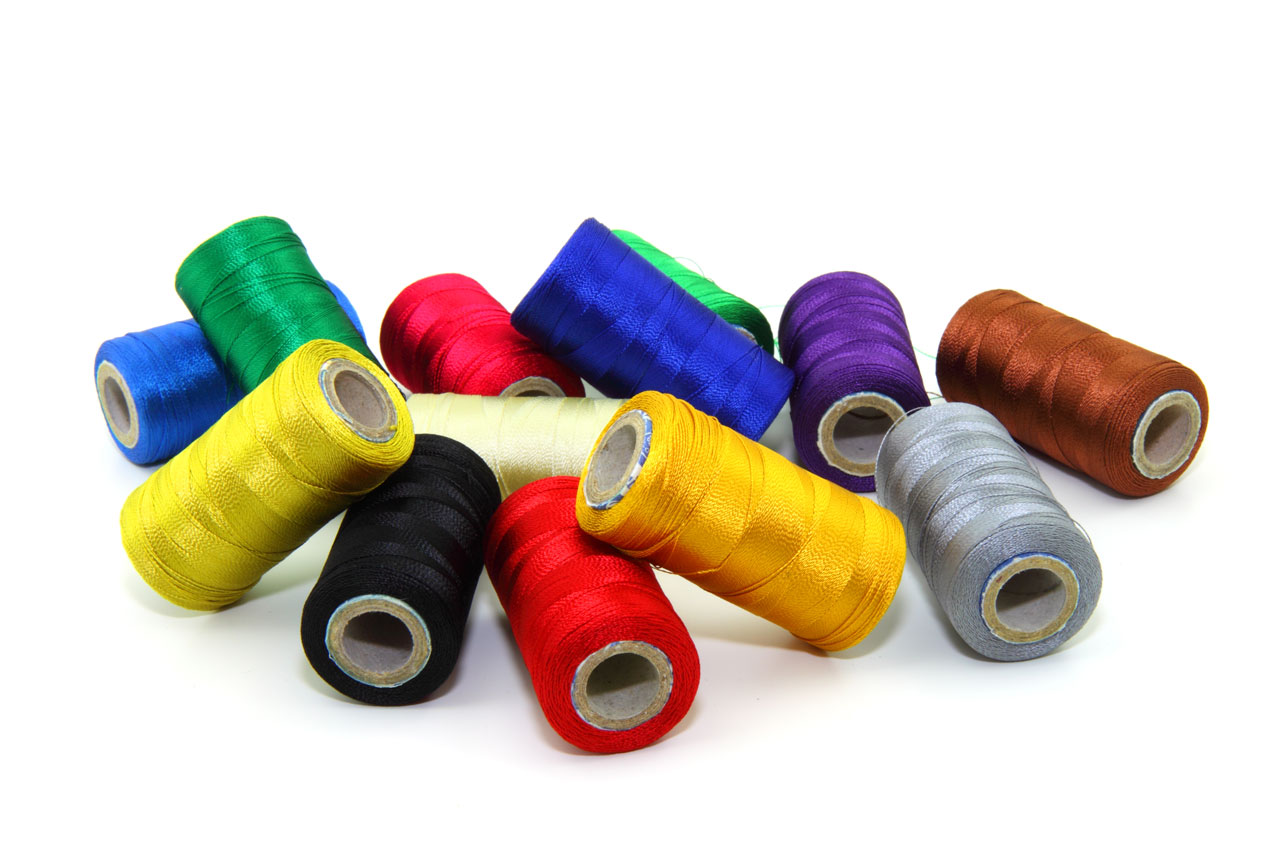 Interior Design
Housekeeping
Audio-Visual Program
Security
IT
Capital Equipment
Digital Pathology
Specimen Transport
Supplies
Waste
Laundry
Workforce Planning
Kits
Safety and Emergency Management
Parking
People Systems (Coffee, water, vending, others…)
Transformation
Branding
Move Sequencing and Orientation
Communication
Lanes
The "Lanes" are the method to organize the groups moving to NCRC. The Lanes don't necessarily organize around the existing Organizational Chart, but rather are based on numerous factors. The Lanes will be published once they are set in the next few weeks.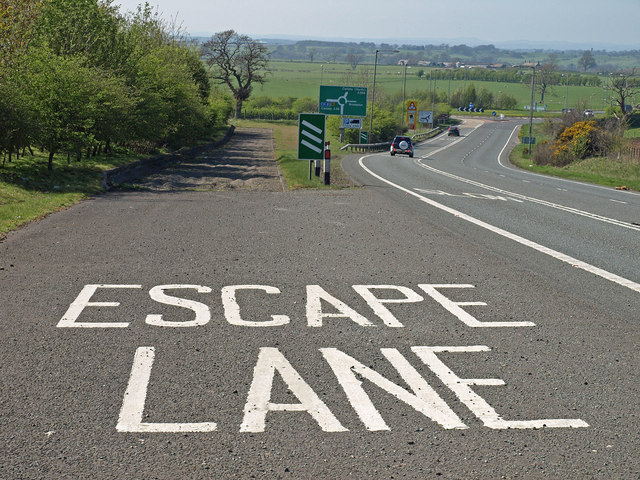 Project Management:
Each Lane will have a timeline to follow, actions to track, and decision to make.
The timeline is organized around the Threads, and specific work that is needed in each Thread.
Each Lane will have a Playbook showing a timeline, milestones, and a method to track progress. We are working on making the Playbook an interactive 'App'.
Activation meetings occur regularly (with increased frequency closer to the move) to report on progress, vet issues and present an opportunity for the groups to provide input.
Move Captains
Each Lane will have a Move Captain who acts as the ambassador from the Project Team to the 'Lane'. We listed some of the attributes and skills needed by the Move Captains.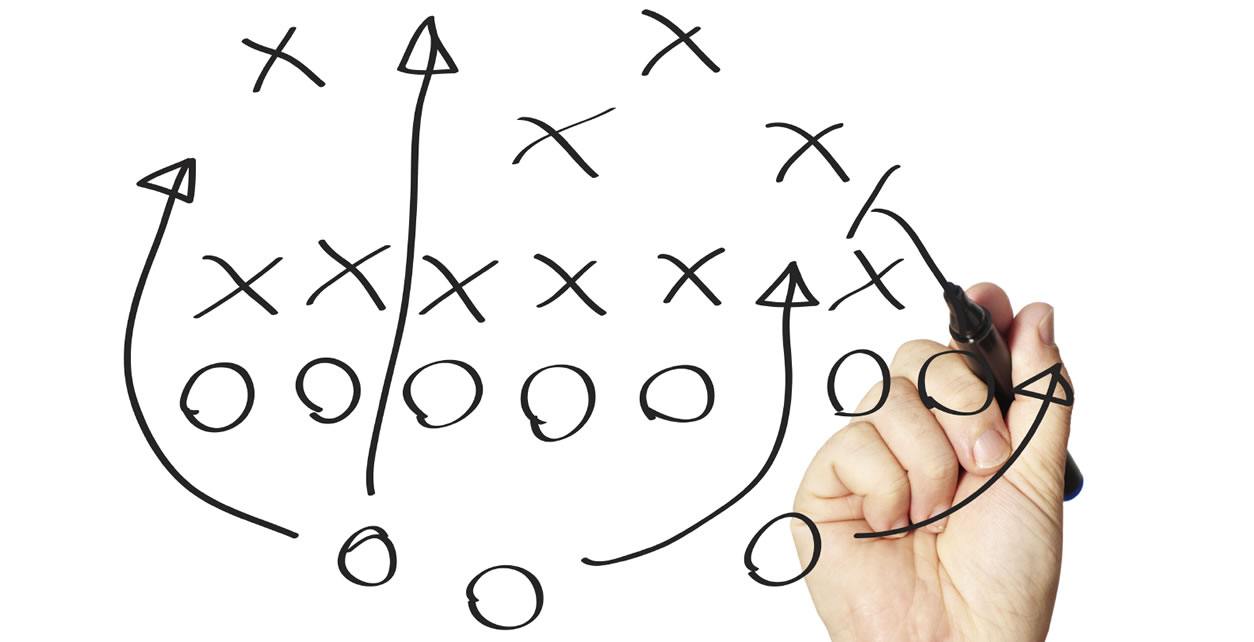 Traits
Flexible
Team Player
Problem Solver
Communicator
Broad Skills
Skills
Organized, detail-oriented
Tech-savvy

MS excel, Word, and our "App"

Ability to coordinate tasks and resolve problems
Track milestones and tasks
Strong Communication Skills
Example Tasks and Duties
Track tasks and meet timelines

Escalate issues and concerns if deadlines can't be met

Ensure 'section' complete activities required for activation
Communication link between project team and lab/section

Communication must occur both 'up and down' (and across)
NCRC Activation: Timing
Terminology:
Activation Preparation—Time period from now to Phase 1. Involves extensive planning and work in the "Threads".
Activation Phase 1—Moving in new furniture, IT, equipment. Staff orientation, training, clinical preparation. At the end of this phase, there will potentially be some early (non-clinical) moves into the space.
Activation Phase 2—Activation of the space---especially Clinical spaces. Movement and coordination of all existing equipment.
Activation Phase 3—Stabilization of new NCRC space and the "emptying out" of UH and UHS spaces in preparation for construction.
ALL DATES ARE TENTATIVE!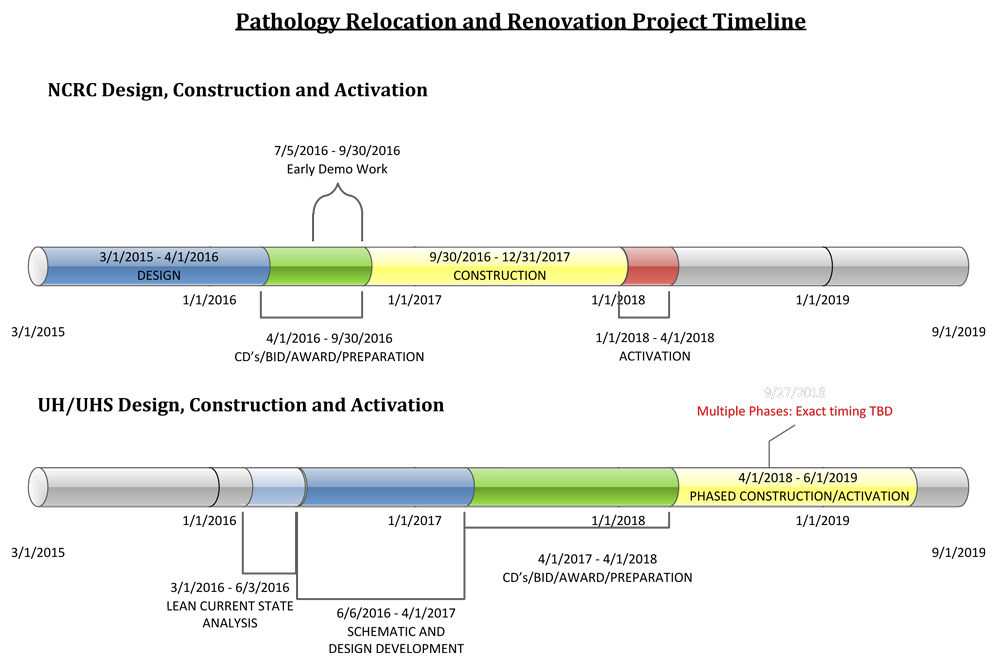 Key Dates for the next few months:
Thread: Equipment
Week of Oct 24th:
Meet with Joe Welch/team to review equipment lists (this will be a recurring task approximately every 3 months)
Casework materials available for review as part of RFP for casework vendor
Week of Nov 7th (tentative):
Vendor presentations by Casework vendors (Casework Committee and interested parties)
Week of Dec 5th:
Meet with Casework vendor to lay out each lab bench. Joe Welch will also be in attendance
Thread: Waste
Week of Dec 5th:
Target for selection of waste containers---in parallel with confirmation of layout of lab benches
Thread: Interior Design
Week of Jan 9th:
Meet with Kate Stahl to for furniture and interiors selections for all spaces but Faculty Suite
Week of Feb 13th:
Confirmation of furniture selections
Week of Feb 20th:
Faculty Furniture selections
Thread: IT
Week of March 6th (target):
"Station Reviews"—detailed meetings with Desktop Support and Telecom to review IT and Phone needs for each workstation