Pathology Fall Picnic
By Lynn McCain | August 30


The Pathology Fall Picnic will be held Sunday, September 25th from 11:00 am - 5:30 pm at Wiard's Orchards, 5565 Merritt Road, Ypsilanti, MI 48197.
Lunch will be served from 12:00 - 2:00 pm only.
Country Fair activities will be open from 11:00 am - 6:00 pm.
All Pathology employees are free with a $10 charge (cash only) for each guest (significant other and children); children under two years will be admitted free. This charge includes luch and access to the Country Fair.
Please complete the Google Form by Monday, September 12th to register to attend this event as we will need to provide a headcount.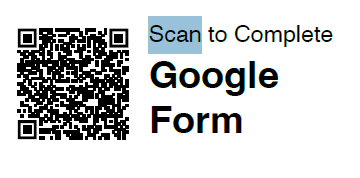 If you need to make a cancellation, or have questions, please email Yvonne Beadle ybeadle@med.umich.edu) at your earliest convenience.