ASCP 40 Under Forty Program Recognizes Two Department of Pathology Members
By Anastazia Hartman | July 10


The ASCP 40 Under Forty Program has recognized two Department of Pathology members, Drs. Madelyn Lew, and Lauren J. Miller in this year's cohort. The 40 Under Forty Program recognizes individuals under the age of 40 for their achievements and leadership that make a significant difference in pathology and laboratory medicine. In addition to the honor of being nominated, five individuals will be recognized as the "40 under Forty Top Five" through a voting process that ends Tuesday, July 18, 2023.
"I'm incredibly grateful to be recognized so early in my career! Being recognized as a leader in quality and compliance shows that our passions make us great - whatever those may be," said Miller on her nomination.
"I really appreciate the people who nominated me for this award," said Lew. "It's an honor to be recognized and to be able to share my interest and passion for undergraduate medical education on such a national platform."
About our Nominees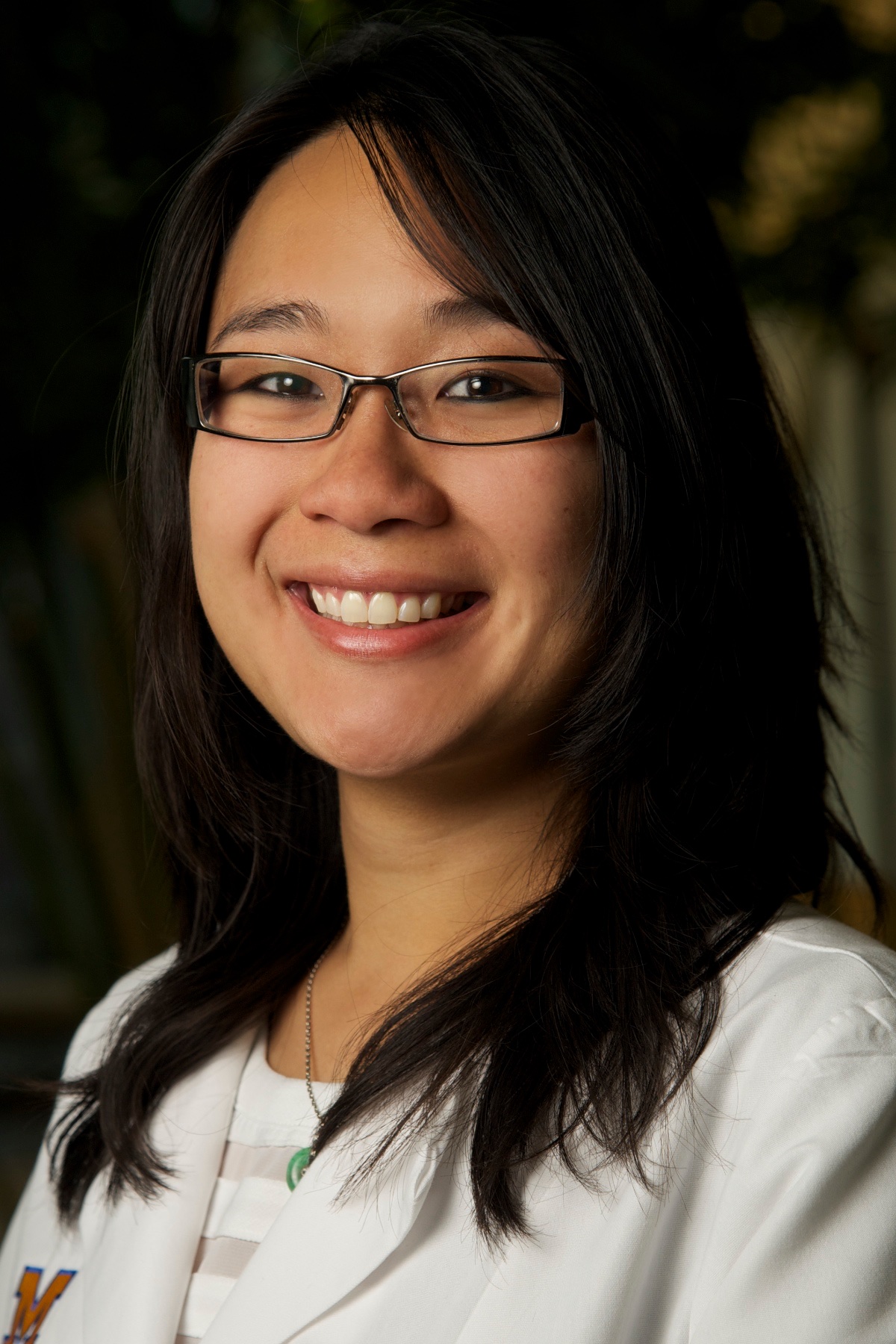 Madelyn Lew, MD, FASCP: Dr. Lew is an associate professor of pathology where she also serves as the director of pathology clerkships and director of the medical school pathology education curriculum. She is board-certified in anatomic pathology, clinical pathology, and cytopathology. Her research is focused on enhancing diagnostic accuracy in thyroid, effusion, and urine cytopathology.
Dr. Lew has a passion for undergraduate medical education. Through her roles as the Director of Medical School Pathology Education Curriculum, she created a week-long pathology curriculum that is tied into the Surgery Clerkship within the University of Michigan Medical School and began leveraging criterion-based grading to redesign the General Pathology Elective in an effort to enhance student engagement with pathology workflows.
Mentorship is important to Lew, who has been awarded several teaching awards. She is also an ambassador for pathology, strives to create engagement in pathology content, workflows, and integration into healthcare, and mentor and encourage the next generation of pathologists.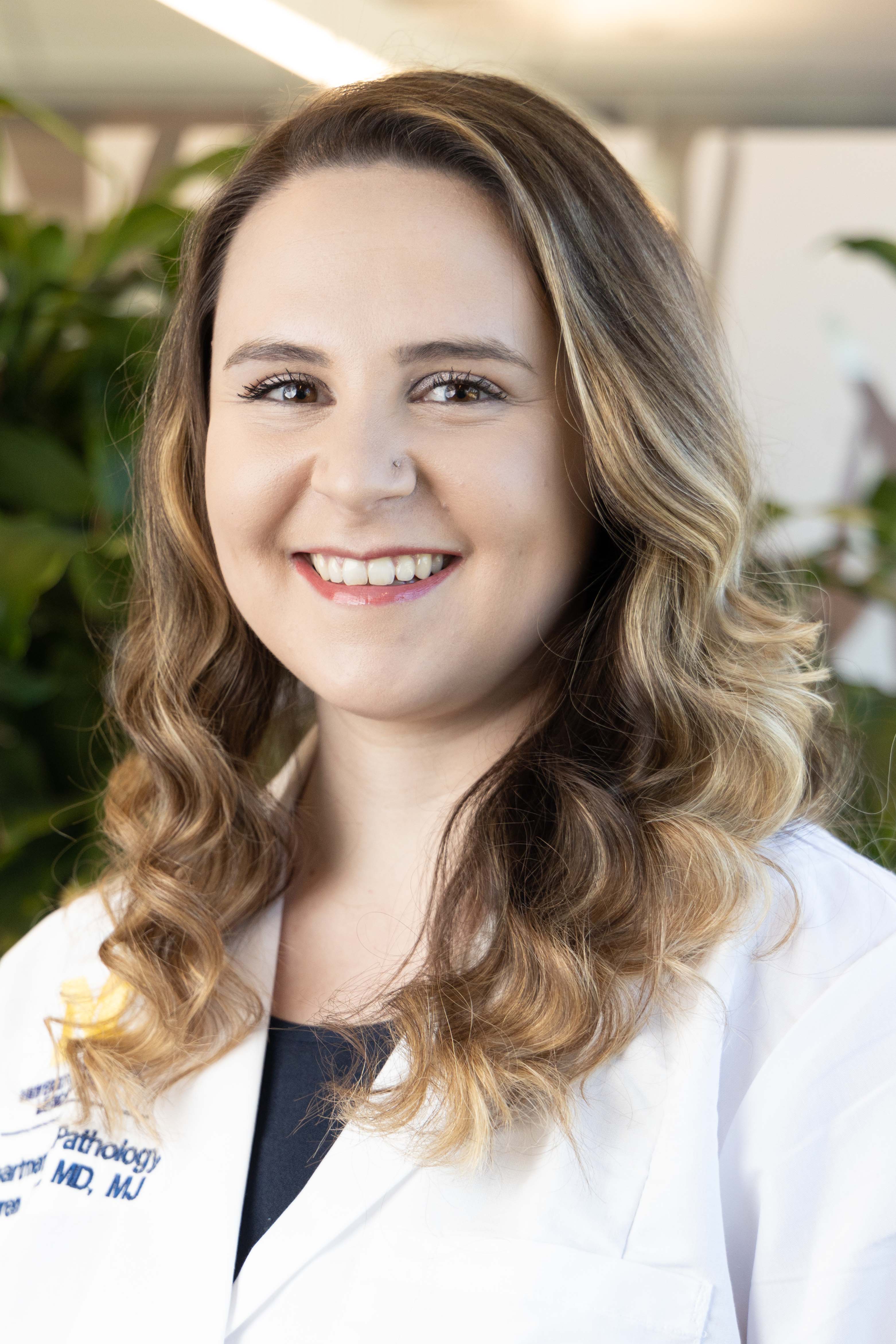 Lauren J. Miller, MD, MJ, CMQ, CHC, MLS (ASCP): Dr. Miller is a second-year anatomic and clinical pathology resident. After the completion of her residency training, she intends on pursuing fellowship training in clinical informatics and cytopathology.
Currently within ASCP, Miller serves as the resident member on the Laboratory Management University Committee and the Quality and Patient Safety Steering Committee and is an active Pathology Ambassador. Additionally, she is Vice Chair of the Board of Directors of the American Board of Medical Quality and representative of the Association of Pathology Chairs to the Organization of Resident Representatives in the American Association of Medical Colleges. She is also an active member of the College of American Pathologists and Association for Pathology Informatics.
Dr. Miller is passionate about quality improvement and intends to combine her experience as a medical laboratory scientist, resident physician, and compliance professional to design projects, lead teams, and implement initiatives to improve patient outcomes. She enjoys projects that allow her to collaborate with other medical specialties and advocate for greater visibility of the laboratory within the healthcare landscape.
Be sure to show your support to our UMich Path colleagues by casting your vote! Voting ends July 18, 2023 at 11:59 pm CT.*
*Note: One vote per day per IP address is allowed. If you have issues voting at your work location, please vote from a non-public or organizational IP address (i.e., home) rather than at work or vote from a phone/device using data.