AAMC's Organization of Resident Representatives Selects Two UMich Path Residents
By Anastazia Hartman | September 6


The Association of American Medical Colleges, Organization of Resident Representatives welcomes two Department of Pathology residents to join other resident physicians from across the country to provide input on AAMC policies, hold leadership positions, and gain career development opportunities. Of the residents within ORR, Drs. Lauren J. Miller and Meredith Herman earned this honor and will hold their positions for two years.
Second-year resident Miller and first-year resident Herman were appointed by the Association of Pathology Chairs to serve on the AAMC ORR. The committee is comprised of 40-50 residents across the country with representatives from each medical specialty. In those two years, committee members will have numerous opportunities to serve on various committees through the AAMC. These committees promote education, diversity, inclusion, and more. Members will attend the AAMC annual meeting "Learn, Serve, Lead" in fall as well as a spring meeting focused on leadership and professional development.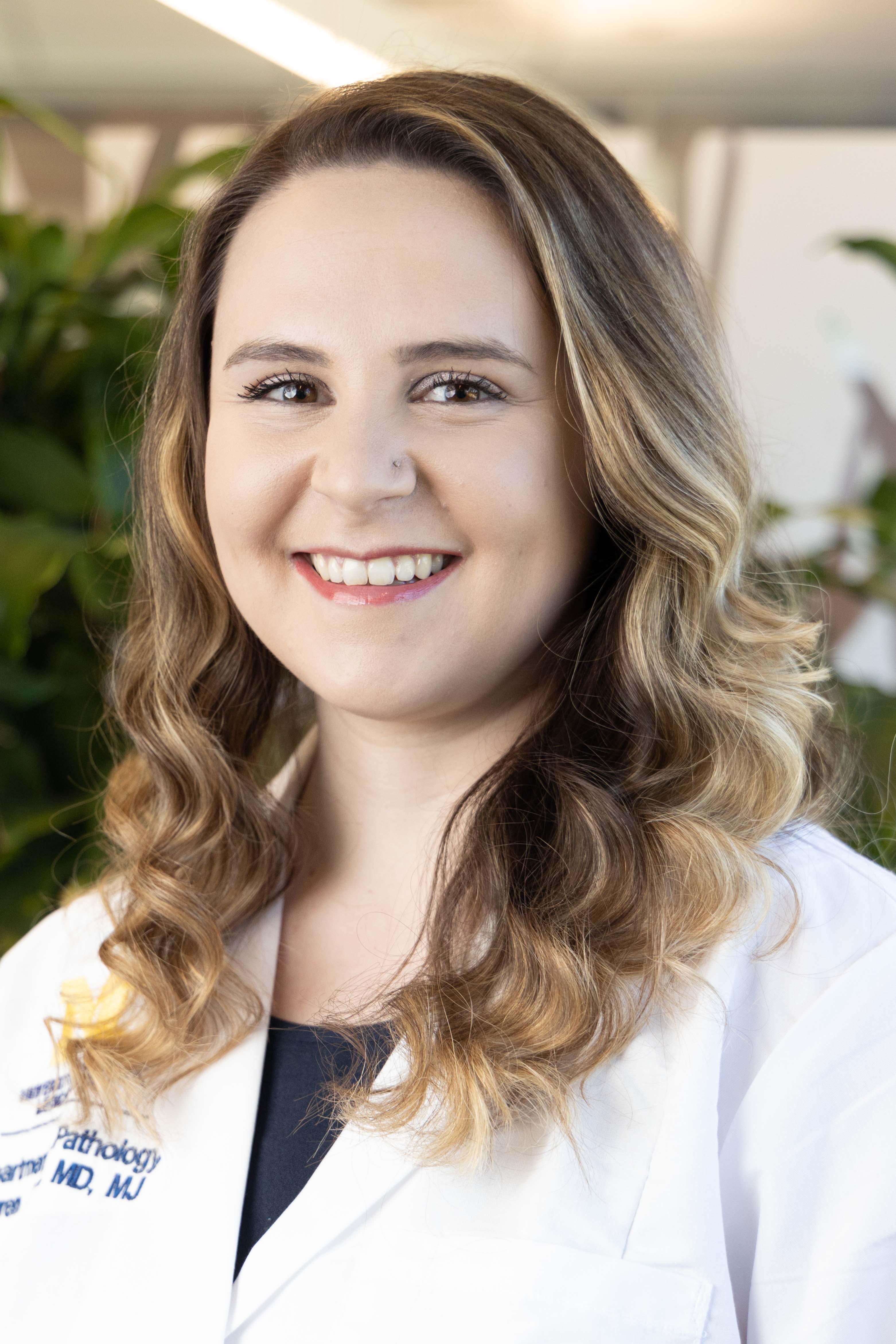 "I'm grateful to have the opportunity to collaborate with other residents and fellows from across the country and from other subspecialties while representing the APC and all pathology residents," said Miller. "I hope to foster connections that will last throughout my career as we work to tackle issues affecting all residents – from wellness and workload expectations to payment and fee structures to professional development, to name a few. The ORR is uniquely positioned to raise concerns in real-time while having the support of the AAMC and I'm excited to see what we can accomplish over the next two years!"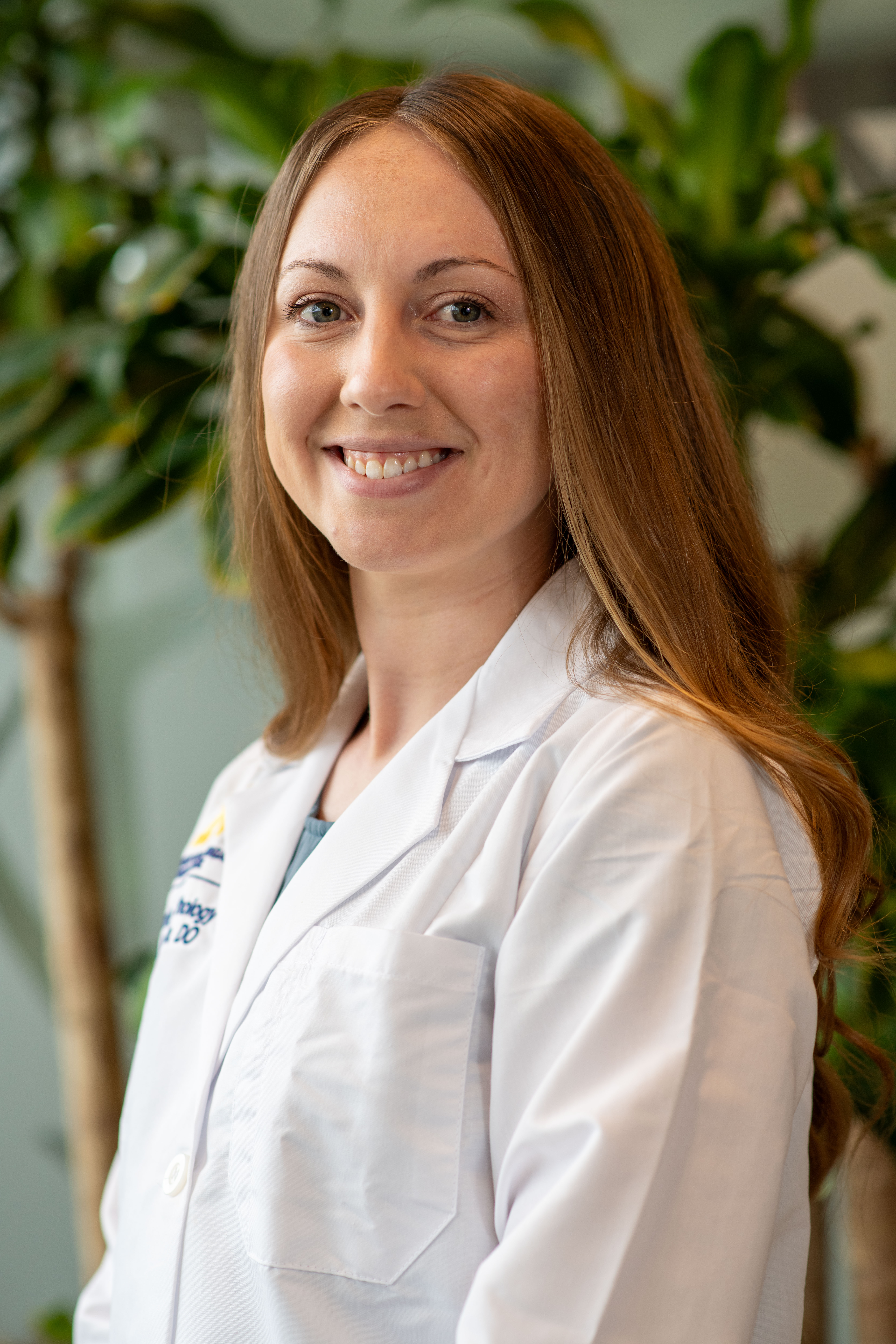 "The AAMC is a leader in academic medicine," said Herman. "I am eager to serve alongside other young physicians with a mission to ameliorate medicine through policy reform, advocacy, and promotion of education and diversity in medicine. As part of the Organization of Resident Representatives, I will further develop my interests in academic medicine and bring back knowledge from these meetings to UMich Pathology."
--
Congratulations!