22nd Annual Pathology Research Symposium
By Laura Labut | September 15


Join Us on November 3, 2023!
It is our great pleasure to announce the date for the 22nd Annual Pathology Research Symposium to be held on Friday, November 3, 2023, from 9:00 am to 5:00 pm at the Kahn Auditorium located in the A. Alfred Taubman Biomedical Science Research Building. Please be on the lookout for an additional email regarding abstract submissions within the next couple of weeks.
Our keynote speaker will be Dr. Charles Mullighan, Co-Director of the Comprehensive Cancer Center at St. Judes Children's Research Hospital: "Acute leukemia at the intersection of genomics and cell of origin".
---
Arul Chinnaiyan, MD, PhD
Director, Michigan Center for Translational Pathology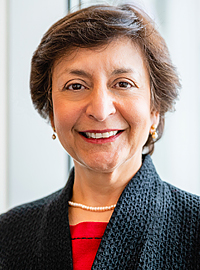 Asma Nusrat, MD
Director of Experimental Pathology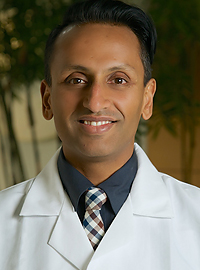 Sriram Venetti, MD
Research Director, Chad Carr Pediatric Brain Tumor Center
---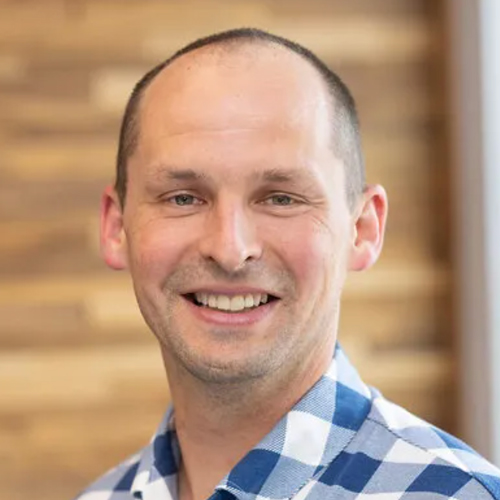 Scott Tomlins, MD, PhD
Alumni Speaker
Co-Founder, Strata Oncology
Chief Medical Officer
---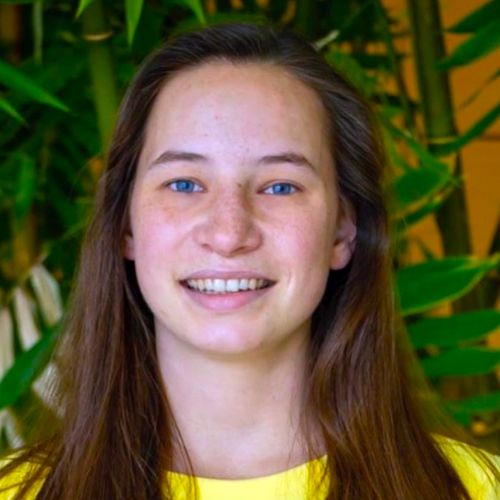 Gabrielle Rozumek, BS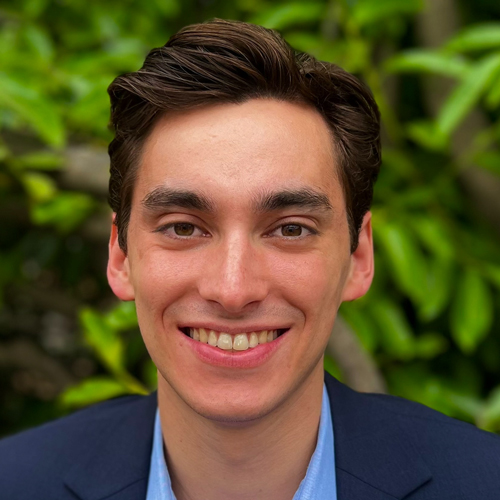 Noah Puleo, BS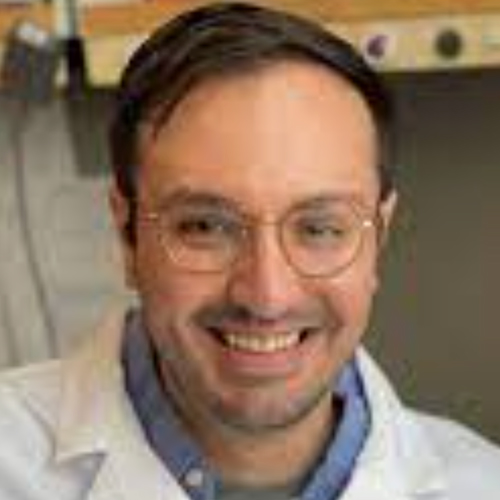 Christian Rizza, BS