21st Annual Pathology Research Symposium
By Laura Labut | September 29 2022


Join Us on November 4, 2022!
It is our great pleasure to announce the date for the 21st Annual Pathology Research Symposium to be held on Friday, November 4, 2022, from 9:00 am to 5:00 pm at the Kahn Auditorium located in the A. Alfred Taubman Biomedical Science Research Building. Please be on the lookout for an additional email regarding abstract submissions within the next couple of weeks.
Our keynote speaker will be Dr. James Olson, Clinical Research Division, Fred Hutchinson Cancer Center, University of Washington School of Medicine: "Protein and peptide therapeutics based on blueprints from nature."
---
Featuring Faculty & Alumni Speaker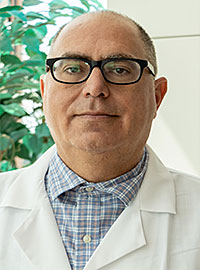 Darius Amjadi, MD, JD
Chief of Pathology
VA Ann Arbor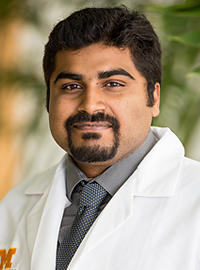 Sethu Pitchiaya, PhD
Assistant Professor
MI Center for Translational Pathology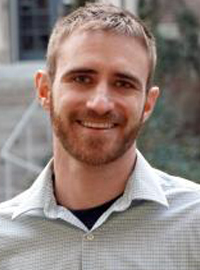 Aaron Burberry, PhD
Alumni Speaker
Case Western Reserve University