Department Co-Hosting the 2018 PISA Conference
By Lynn McCain | June 14 2018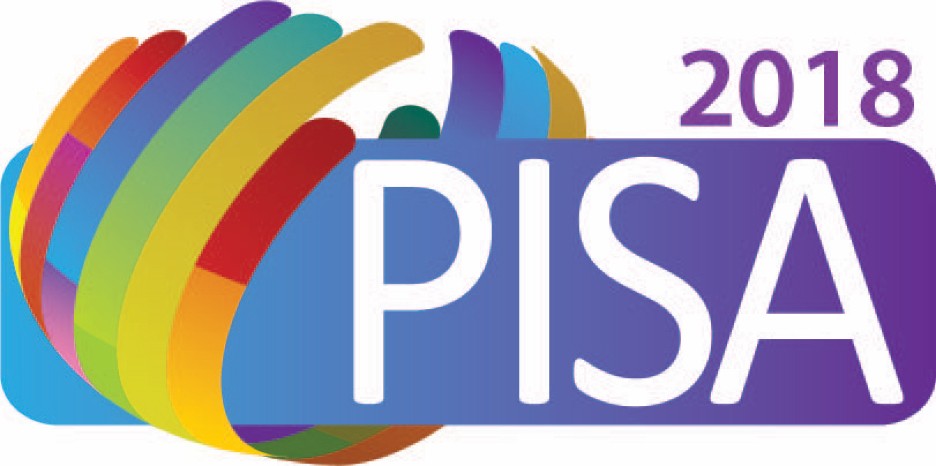 The Department of Pathology and the American Society for Investigative Pathology (ASIP) are proud to host the interactive, abstract-driven 2018 Pathobiology for Investigators, Students and Academicians Conference (PISA), in Ann Arbor, Michigan on October 20-22. This year's event, Molecular Mechanisms of Disease: Tissue Homeostasis, Immune Responses and Cancer, will be held at the Ann Arbor Graduate Hotel, 615 East Huron Street, Ann Arbor, MI 48104.
Per Dr. Charles Parkos, Chair of Pathology and co-host of the PISA conference, PISA is aimed at delivering attendees the most exciting and up-to-date concepts in pathogenesis and translational medicine. Lectures by world-acclaimed scientists with moderated discussions lead by experienced members of the program committee will generate a cordial, collegial and contemporary environment for learning and networking. Trainees and junior faculty are encouraged to submit abstracts as the meeting format provides ample opportunities for oral poster presentations in the form of short 3- minute talks invited lectures and abstract-driven talks. Poster sessions will be held in an open atrium directly outside of the auditorium, creating an intimate setting for intellectual exchange and constructive comments, especially for trainees and junior faculty. Abstract submissions deadline has been extended to September 28, 2018, 11:59 pm (Eastern Standard Time). For more information or to submit your abstract, go to Abstract Submission Instructions.
Mark your calendars now for submitting your abstract and attending this exciting conference!
U-M faculty and trainees should register Here.
All others can register at: Here.
To preview details about the meeting prior to registration, go to http://pisa2018.org.