New Faculty Spotlight - Winston Lee, MD, PhD
By Lynn McCain | August 17 2018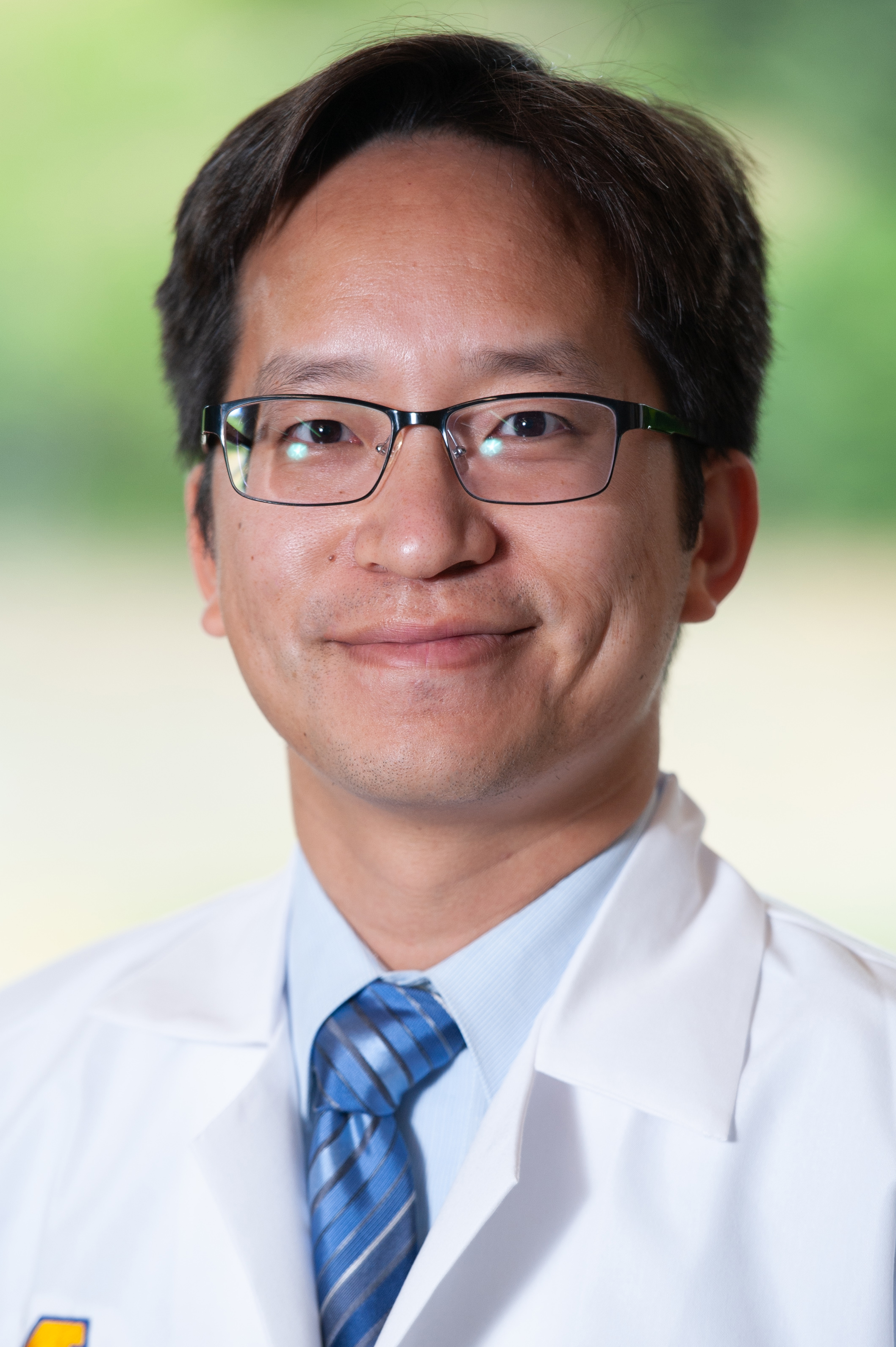 You have seen his face around Pathology for the past six weeks, but you may not even know his name. Winston Lee, MD, PhD, joined the Department of Pathology as a Clinical Assistant Professor on June 1, 2018. Board certified in Anatomic Pathology and Hematopathology, Dr. Lee is excited about working in the Department. "The University of Michigan is one of the top Universities with a top academic hospital. The Department of Pathology is very strong with a great research program. Plus, Ann Arbor is family friendly," explained Lee.
Lee graduated with an MD/PhD from Emory University School of Medicine in 2010 and completed his Residency training in Anatomic Pathology as well as a Fellowship in Hematopathology at Brigham and Women's Hospital. This was followed by a post-doctoral research fellowship and an Associate Pathologist appointment at Brigham and Women's through June 2018, when he was recruited to Michigan.
While working in the Aster laboratory at Brigham and Women's Hospital, Lee's research focused on Notch-driven neoplasms. As part of his translational research, Lee explored the utility of GATA1 immunohistochemistry, as a specific nuclear marker for erythroid and megakaryocytic lineages in myeloid neoplasms. While Lee's primary responsibilities are clinical service in hematopathology, he stressed that he is eager to collaborate with researchers at Michigan Medicine.
Lee is settling in at his office at the North Campus Research Complex and adjusting to life in Ann Arbor. With his wife and two young children, Lee enjoys the parks and the bike trails around town and finds Ann Arbor to be a terrific community in which to raise a family.
If you see Dr. Winston Lee, stop by and welcome him to Michigan Medicine! You will be glad you did.