Research from the Kim Lab published in Nature Communications
By Elizabeth Walker | October 4 2018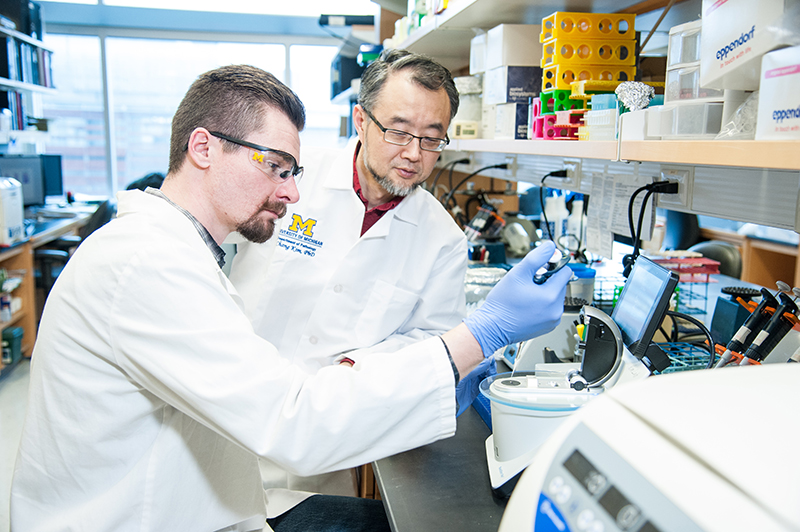 The laboratory of Dr. Chang Kim, along with colleagues from Purdue University and the Indiana University School of Medicine, has published in Nature Communications.
The paper, RARα supports the development of Langerhans cells and langerin-expressing conventional dendritic cells highlights the teams' findings which identified mechanisms to regulate the development of specialized dendritic cell populations.
Read the complete paper and learn about the methodology used by visiting the Nature Communications website.