Pathology Welcomes Andrew Szczembara as New POC Manager
By Lynn McCain | May 17 2022


T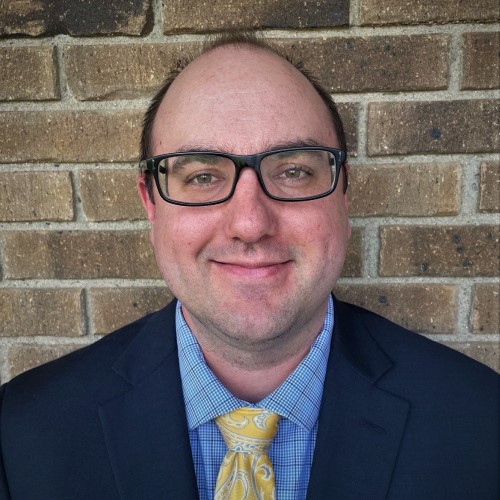 he Department of Pathology is pleased to welcome Andrew Szczembara as our new Point of Care (POC) Manager. A 2010 UM graduate, Szczembara joined the department in March 2012 as an inpatient phlebotomist on the midnight shift. He later transitioned to Brighton Health Center as a Phlebotomist Specialist lead. Throughout his time in the Department, he continuously sought to expand his skills and grow. He was promoted to Laboratory Technician, then to Medical Technologist, and most recently, Senior Clinical Technologist in Point of Care.
Szczembara has many achievements along his career path including aiding with interfacing & implementing multiple testing platforms, launching satellite laboratories at West Ann Arbor Health Center and Brighton Center for Specialty Care. He has served as lead during regulatory inspections from the Commission on Office Laboratory Accreditation (COLA), College of American Pathologists (CAP), and the State of Michigan. He also developed proficiency testing, and alternate assessment programs, acted as Safety Liaison & interim IT specialist, and maintained document control for POC. Szczembara has future goals for POC to better utilize applications to increase value and efficiency along with continuing to promote a culture of safety with daily regulatory readiness.
"I am truly honored to be given the opportunity to lead this wonderful Point of Care team," said Szczembara. "I am thrilled to continue to offer safe and quality POC testing and better utilize our applications to increase value and efficiency. It is an exciting time in POC, and I am looking forward to seeing what our team can build together."
When Szczembara isn't at work, you may find him around the grill, cooking up a fierce barbecue. He is the proud father of 3 children and enjoys Michigan and Detroit based sports teams as well as Formula 1.
Please join us in congratulating Andrew Szczembara on his new role!