Medical School Honors Faculty with Named Professorships in 2022
By Lynn McCain | March 20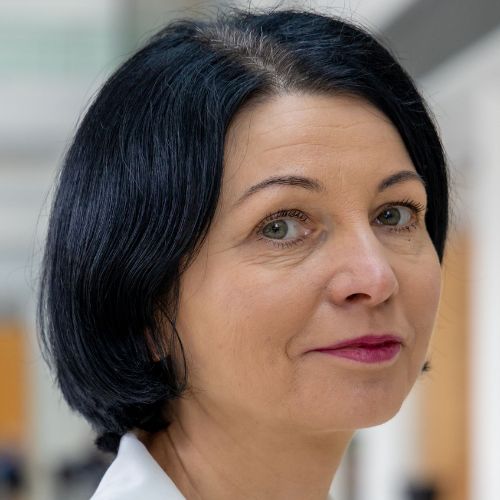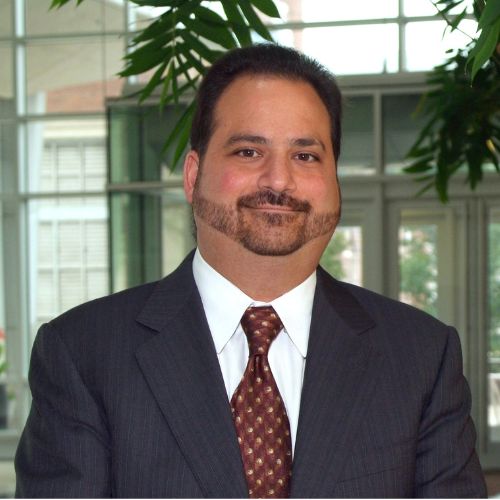 Congratulations to the Department of Pathology faculty who were honored on Thursday, March 16th by the Medical School for being appointed to named professorships in 2022. This included Dr. Ulysses G. J. Balis, Director of Pathology Informatics, who was honored for his appointment as the A. James French Professor in Pathology Informatics, and Dr. Jolanta Grembecka, who was honored for her appointment as the Richard and Susan Rogel Professor in Cancer Therapeutics. Balis and Grembecka were among 51 Medical School faculty members honored.
"Professorships are a prestigious recognition of both honoree and recipient," said Medical School Dean Marschall Runge, MD, PhD, who also serves as executive vice president for medical affairs and CEO of Michigan Medicine. "They support programs across Michigan Medicine and enhance medical education at the University of Michigan."
Runge added that the professorships seated in 2022 were established through the generosity of donors, friends, family, and faculty. Those who hold endowed professorships receive a percentage of the endowment proceeds to support their research and academic activities.
"Congratulations to Ul and Jolanta for these well-deserved honors. Many thanks to the generous donors who made these professorships possible as they greatly support the efforts of these talented members of our faculty," stated Dr. Charles Parkos, Chair of Pathology.