Ulysses G. J. Balis, M.D. named Inaugural A. James French M.D. Professor of Pathology Informatics
By Lynn McCain | April 20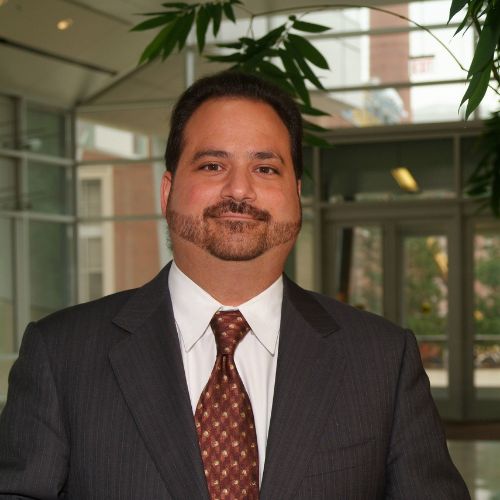 The Department of Pathology is pleased to announce the investiture of Ulysses G. J. Balis, M.D. as the inaugural A. James French Professor of Pathology Informatics which took place on Wednesday, April 19, 2023.
"Professorships are critical to our institution and a prestigious recognition for honorees and recipients," explained Dr. Charles Parkos, Chair of the Department of Pathology. "They convey our commitment to scientific freedom, allow us to pursue new and innovative areas of significance, and drive progress. Those who hold professorships infuse knowledge and expertise across their fields, impacting patients, trainees, and colleagues."
Dr. Balis is known for his expertise in pathology informatics — one of the few experts in the country in this specialized field. He has long been interested in the intersection of computational approaches and the practice of medicine. His clinical interests include patient safety improvements in the clinical laboratory, automation, and real-time specimen tracking, whole-slide microscope and telepathology, and digital imaging solutions for surgical pathology.
His research is primarily funded by the National Institutes of Health in pathology informatics across areas such as machine learning and the use of encoded data, image-based analytics, machine vision tools for histopathology, image-based search algorithms, and federated enterprise data architectures. His work enhances our entire department and enriches the training of our fellows.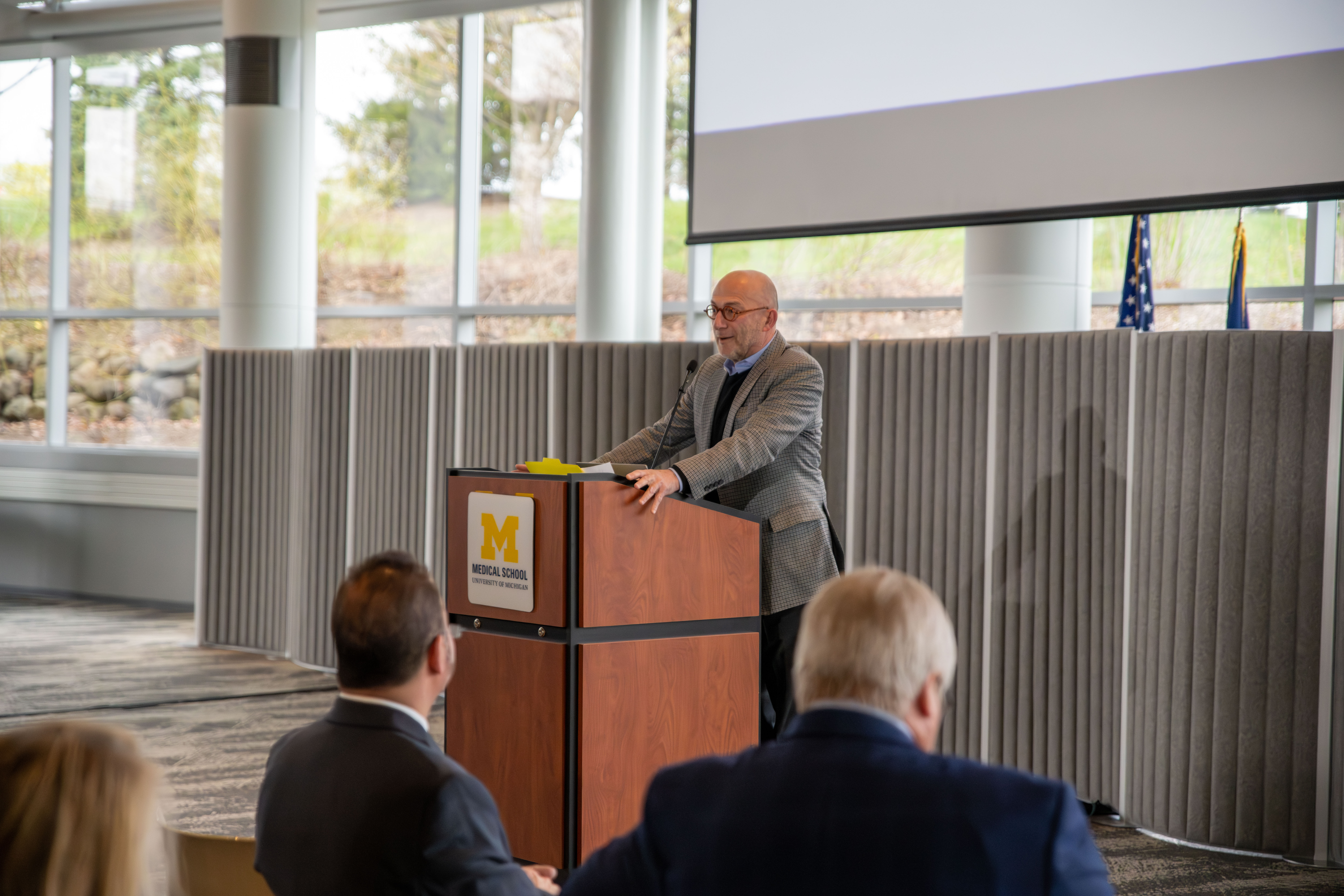 Dr. Balis joined our faculty in 2006 as an associate professor on the tenure track. In 2010, he transitioned to the clinical track, rising through the ranks to clinical professor in 2013. During his entire tenure at the University of Michigan, Dr. Balis has directed the Division of Pathology Informatics. In addition, he serves as director of the Pathology Informatics Fellowships — one of just a handful of such programs in the nation.
Dr. Balis shares his expertise and leadership in professional societies including serving on the editorial board for the International Scholarly Research Network Pathology and on the Medical Advisory Board of the P.A.M. Dirac Foundation. He is in frequent demand as a speaker and has been invited to present his work on 210 occasions. His extensive body of published work includes 121 peer-reviewed articles, several book chapters, and three books. And, he has been granted 15 patents.
Dr. Balis received his medical degree from the University of South Florida. He completed his anatomic and clinical pathology residency at the University of Utah Hospital. Following that, he completed post-doctoral fellowships at Massachusetts General Hospital, Harvard University, and Health Sciences Technology studying tissue engineering, micro electromechanical systems, bioengineering, and bioinformatics. He was appointed an instructor of pathology at Harvard University and Harvard Medical School. In 2002, he was promoted to assistant professor of pathology and computer engineering. He simultaneously served as director of pathology informatics at Massachusetts General Hospital and chief of pathology and laboratory services at Shriners Hospitals for Children, Boston Burns Unit.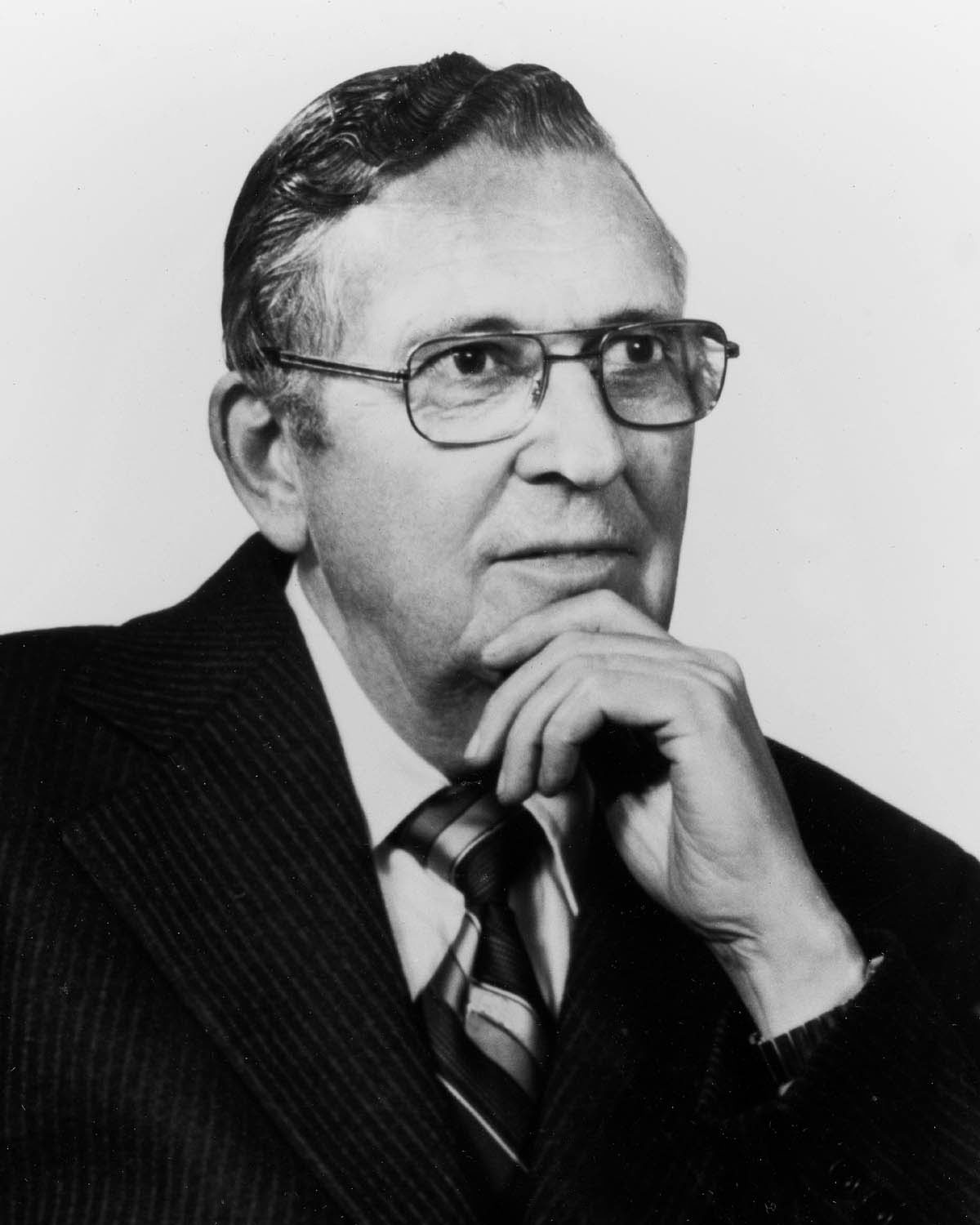 "This professorship deeply moves me on two parallel fronts: For me, personally, it is incredibly humbling to receive this accolade, in reflecting upon the profound level of academic accomplishment realized by my peers who already hold this same-named professorship, in tandem with the legacy of uncompromising excellence as initially set forth by Dr. French," stated Dr. Balis. "For the specialty of Pathology Informatics, this professorship is a resounding affirmation of the specialty's growing importance and its progressive evolution from being only a niche interest held by the occasional pathologist to it now being a distinct and critically important subspecialty with its own board certification process."
Dr. Parkos added, "Dr. Balis's numerous contributions to this department and his field across research, service, leadership, and publishing make his appointment as the A. James French M.D. Professor of Pathology Informatics most fitting."
The A. James French Professorship in Pathology Informatics was established through a split of funds from the A. James French Professorship account and intended to support a senior faculty member in the Department of Pathology with demonstrated expertise and leadership in pathology informatics.
It honors A. James French, M.D., a leading pathologist who was chair of the Department of Pathology at the University of Michigan from 1956 until 1980. Dr. Parkos added, "Dr. French made many significant contributions to the department during his tenure as chair. He was instrumental in the development of clinical pathology as a discipline. In addition, he was responsible for the department taking responsibility over the hospital's laboratories, with many members of the pathology faculty serving as laboratory directors. This professorship is a wonderful tribute to Dr. French's leadership and impact on the department and the field."
Please join us in congratulating Dr. Ul Balis on this well-deserved honor!