Dr. Bernard Naylor 1926 - 2017
By Charles Parkos | September 18 2017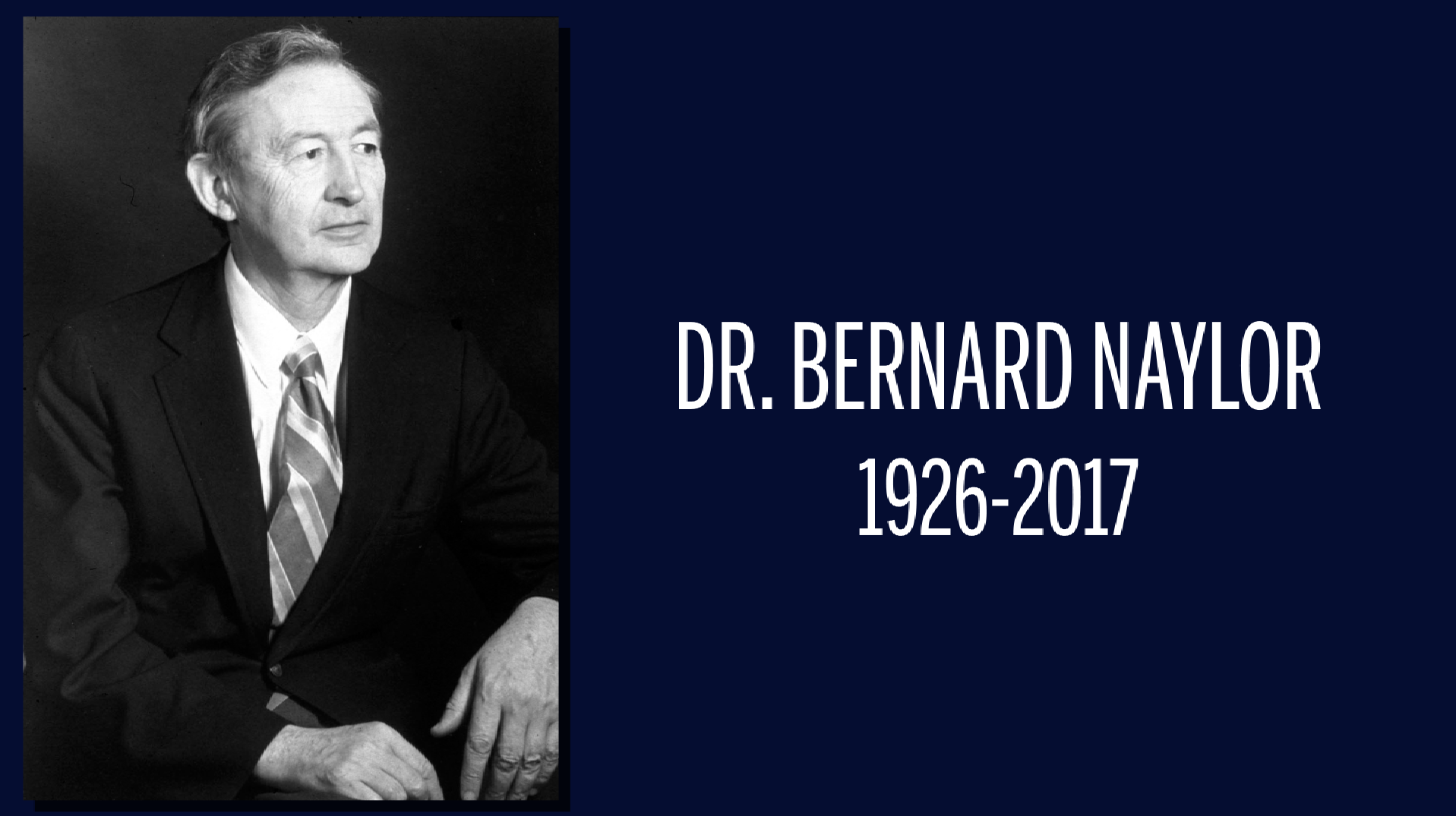 View Slideshow The Department of Pathology is sorry to report the passing of long-time colleague and friend of the Department, Dr. Bernard (Barney) Naylor, on September 7.
Dr. Naylor joined our Department as a faculty member in 1957, retiring in June, 1996. He was internationally renowned in the field of cytopathology with his dedication to the teaching and training of pathologists and cytotechnologists and with his research linking asbestos to cancer. During the course of his career, he received numerous Certificates of Merit and commendations in the excellence of teaching in the School of Medicine, University of Michigan and for his service in the field of cytopathology from the American Society of Cytopathology and the International Academy of Cytology.
Visitation will be held on Saturday, October 14 at St. Mary's Student Chapel in Ann Arbor, MI at 11:00 a.m. followed by a memorial mass at noon.
Dr. Naylor's obituary can be found in the Ann Arbor News.