Professor Emeritus Tom Annesley wins Education Award from AACC
By Robin Kunkel | May 4 2018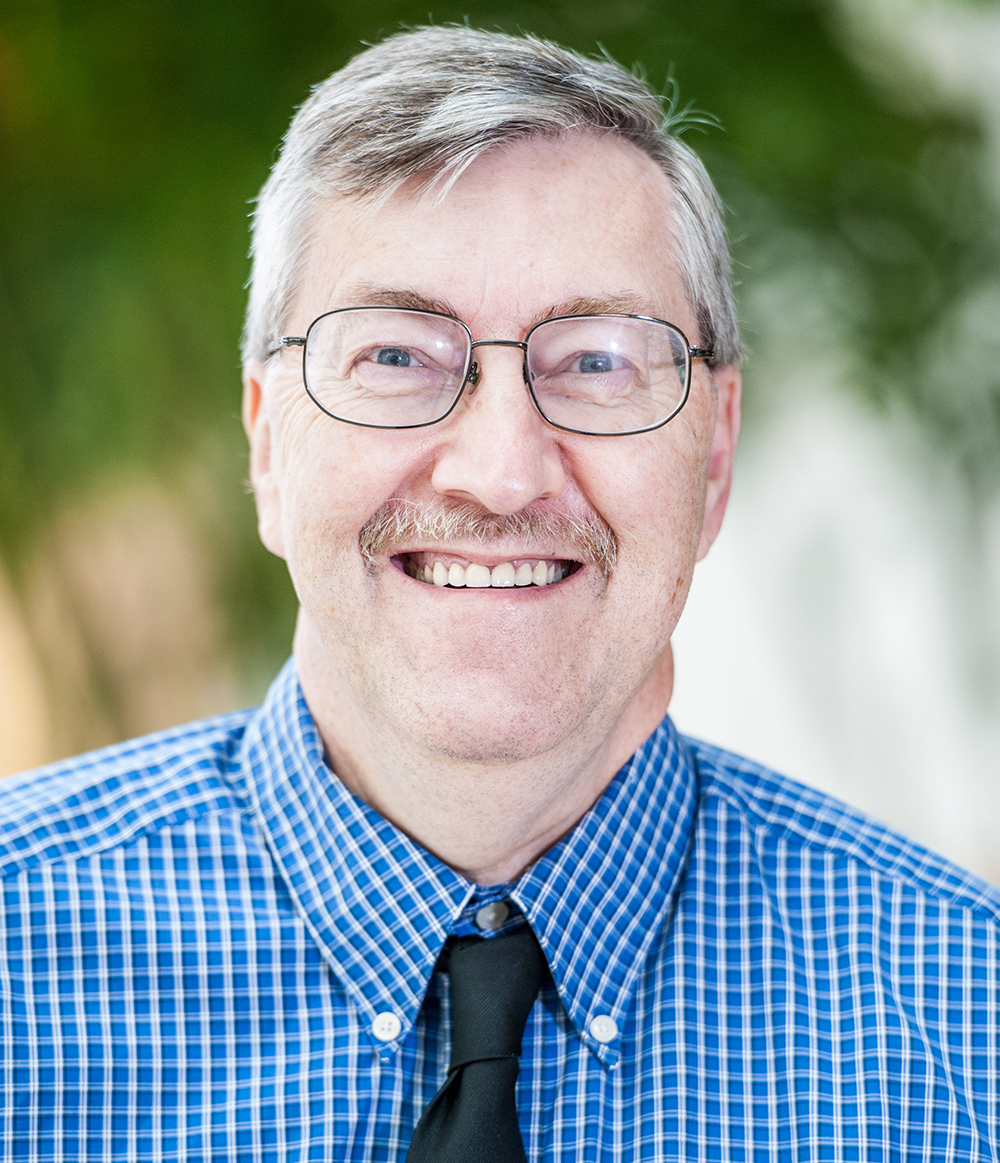 On April 30, 2018 the American Association of Clinical Chemistry (AACC) announced that U-M Professor Emeritus Thomas Annesley, PhD was awarded the 2018 Outstanding Contributions in Education Award.
The AACC states that "These annual awards recognize laboratory medicine professionals worldwide for their exceptional research, scholarship, and service in the field, while also raising awareness that laboratory testing is essential to high quality patient care."
Specifically, the education award "recognizes an individual who has devoted a major portion of his/her professional life to enhancing the practice and profession of clinical chemistry through education. The educator selected for this award has made significant, innovative, and/or cumulatively outstanding contributions to education in clinical laboratory science. These contributions should include excellence in education beyond the local level, with widespread recognition of the recipient's excellence which may include teaching, directing, mentoring, writing, and speaking abilities, ideally to multiple levels of audiences."
Dr. Annesley joined the U-M Department of Pathology faculty after a post-doc at the Mayo Clinic in 1981, the year that he also won the Young Investigator's Award of the Academy of Clinical Laboratory Physicians and Scientists. He is also the recipient of the Young Investigator's Award of the American Association for Clinical Chemistry in 1987, and in 2007 the Award for Outstanding Contributions to Clinical Mass Spectrometry.
Dr. Annesley served as the Director of General Chemistry from 1981-1988 and Director of Chemical Pathology from 1988 to 1993. Becoming a full professor of Clinical Chemistry in 1995, he continued to serve the department as Director of the Drug Analysis and Toxicology section of Chemical Pathology, before retiring from the U-M in 2012. He has given many invited lectures on the art of scientific publication and is well known for his 14-part educational series, "The Clinical Chemistry Guide to Scientific Writing."
In June 2017, the U-M Office of Faculty Development recruited Active Emeritus Professor Annesley to give a workshop on the Ann Arbor campus of "Writing Successful Scientific Papers." As he continues his role as instructor, we offer congratulations on the receipt of this well deserved education award.