Russell Ryan, MD receives ASH Junior Faculty Scholar Award
By Elizabeth Walker | December 10 2018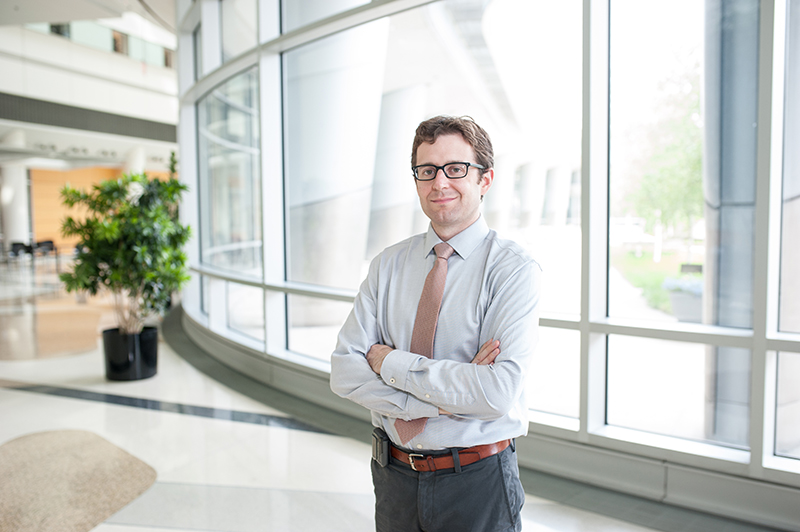 The American Society of Hematology (ASH) has chosen Dr. Russell Ryan as a recipient of its Junior Faculty Scholar Award in Basic/Translational Research. Established more than 30 years ago, the Scholar Awards program is one of the ASH's longest-standing programs and has funded more than 360 researchers.
The $150,000 award provides support to hematologists who have chosen a career studying blood disorders and who are doing research which the ASH believes is critical to hematology. The Awards are made possible by the ASH Foundation, individual donors, and the corporate community.
For a complete list of awardees and to learn more about the American Society of Hematology visit hematology.org.