What Pathology Communications Can Do For You
By Lidija Fremeau | January 27 2020


Pathology Communications is a team of professionals here to help you tell your story. Whether you've just been awarded a major grant, successfully defended your dissertation, been published, completed a marathon, or welcomed a new addition at home, we have an outlet for your news!
Comprised of writers, photographers, videographers, and designers, the Pathology Communications team is ready to help you spread the word. Get in touch and let us know how we can help you. We're eager to work with you on any project concepts you might have to better publicize your team or your work.
Keep our email address at your fingertips: Path-Communications@umich.edu
If you're ready to submit an idea, please bookmark this page.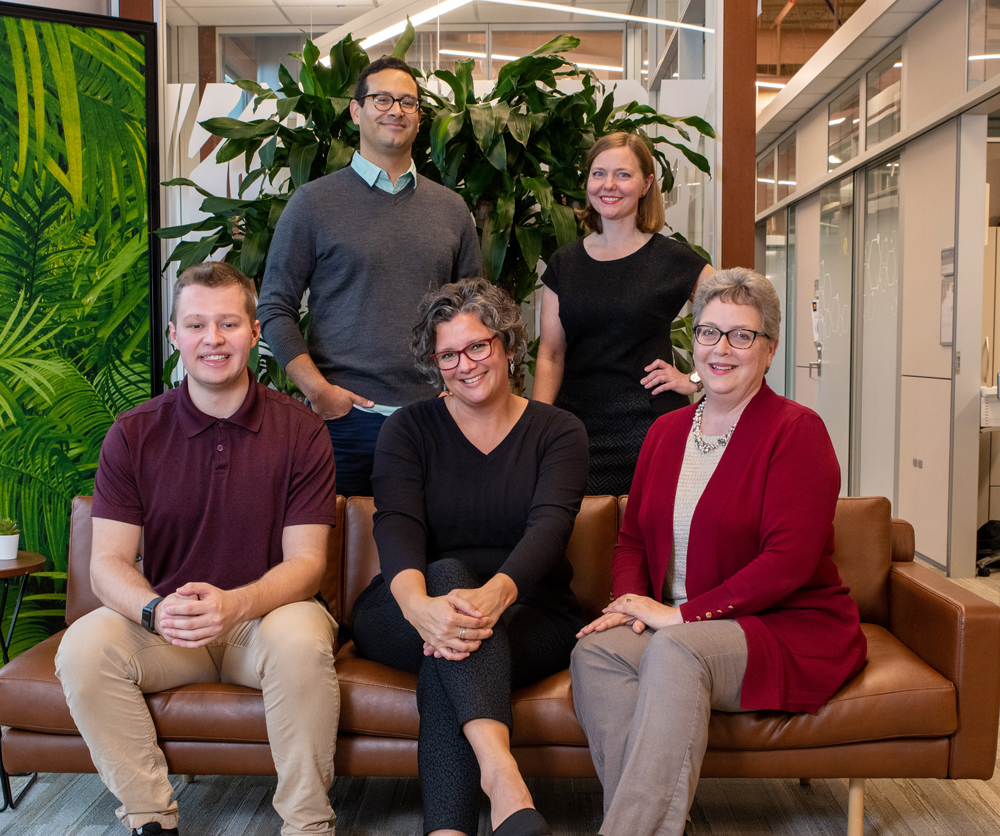 Keep up with your peers and find relevant departmental information from one of our outlets:
Website: pathology.med.umich.edu/communications
Facebook: @umichpath
Twitter: @umichpath
Instagram: @umichpath
YouTube: @umichpath
Other services we offer include:
News highlights of faculty and staff achievements, or items of broad interest
Promotion of events, programs, research, or services
Internal employee communications
Photography/videography
Development of marketing materials
Website updating
Poster printing
External media communications