Tom Morrow Retires
By Elizabeth Walker | February 28 2020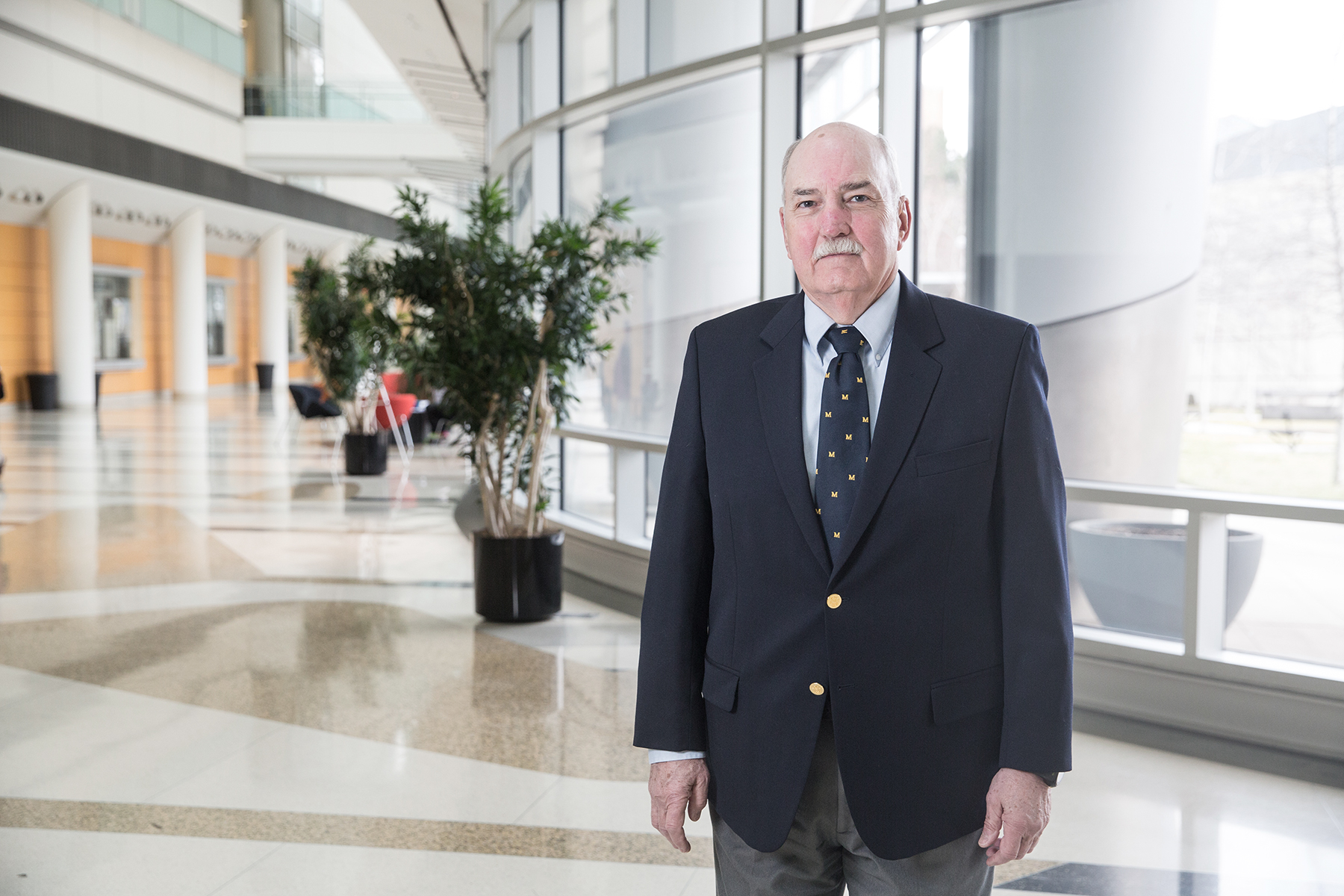 Tom Morrow grew up in Ann Arbor, graduated from U-M, and spent his entire 47-year career working for the University. He joined the Department of Pathology as a System Administrator in 1981, and while he's officially retiring February 28th, he'll stay on as a temporary employee to help smooth the transition for the new Administrative Manager for Clinical Operations, Mike McVicker.
Since starting in pathology 39 years ago, Morrow has seen the department change dramatically in size, scope, and complexity. "This department has grown and prospered and been successful; and I think we all can take pride in the growth of the department. It has performed exceedingly well and is a critical component to the healthcare delivery system," Morrow says.
Morrow says he hopes things won't change too much for him in retirement. "I'm going to be working here and helping. I love to play golf and I'm a big Michigan sports fan, so I've sort of been living the dream already. It's been a wonderful run. I have no regrets."
Please join us in sending Tom off with best wishes!