Hail to the Front Line
By Elizabeth Walker | March 31 2020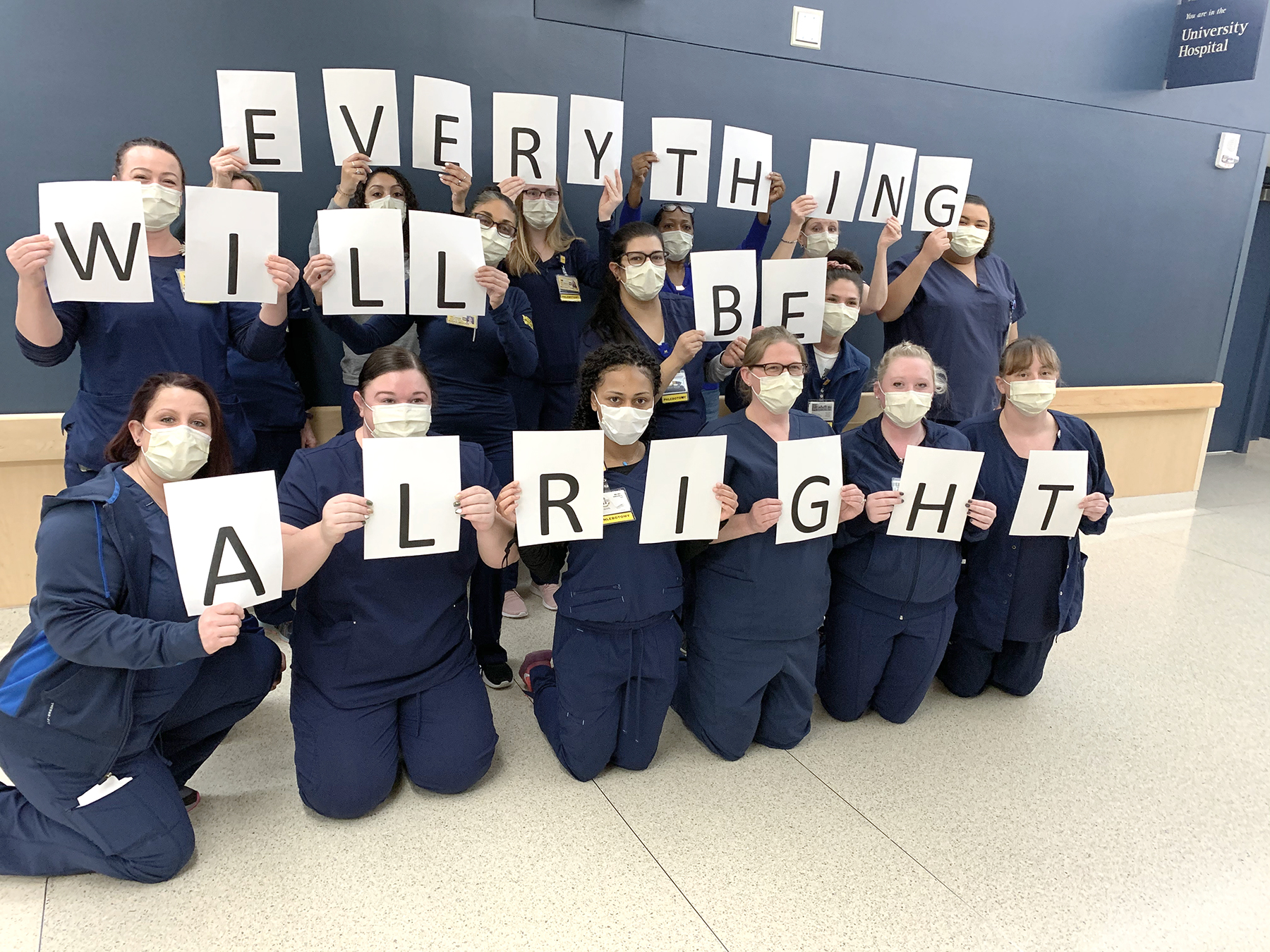 During the COVID-19 pandemic, and every day, our Department of Pathology phlebotomists are on the front lines of patient care.
We often call our phlebotomists the face of the laboratory since they are often the first, if not the only, touchpoint to the department for patients.
We are grateful for their dedication, strength, and passion, during this unprecedented challenge, and always.