Today is Administrative Professionals Day!
By Lynn McCain | April 22 2020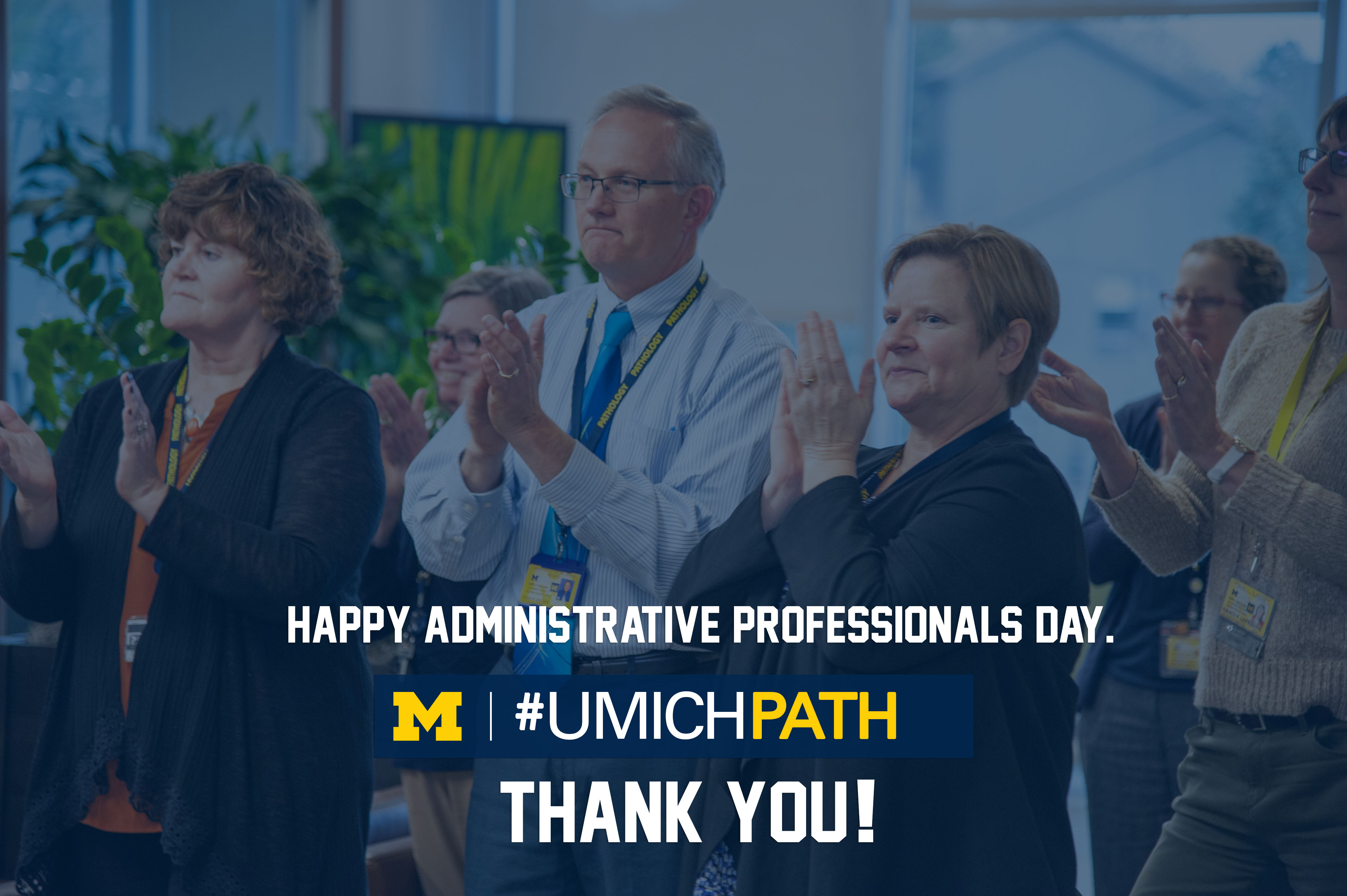 A day to honor all of our amazing Admins who undergird our missions and ensure everything runs smoothly. Our Admins enable the Department of Pathology to function like a well-oiled machine. Without their tireless efforts, physicians would not have the time to review all their cases. Researchers would struggle to keep up with research while also dealing with all the administrative details. Managers would find themselves buried in scheduling meetings, answering phone calls, preparing meeting materials, collecting data, and a myriad of other tasks.
This year, our Admins added the challenge of working remotely, providing exceptional support in trying circumstances. Please take a moment to thank the Admins who have made a difference in your life! Send them an email, give them a call, recognize them in some way. They are the glue that holds us together.
Thank you for all that you do!!