Project by Multimedia Designer, Camren Clouthier, Nominated for Emmy
By Elizabeth Walker | May 21 2020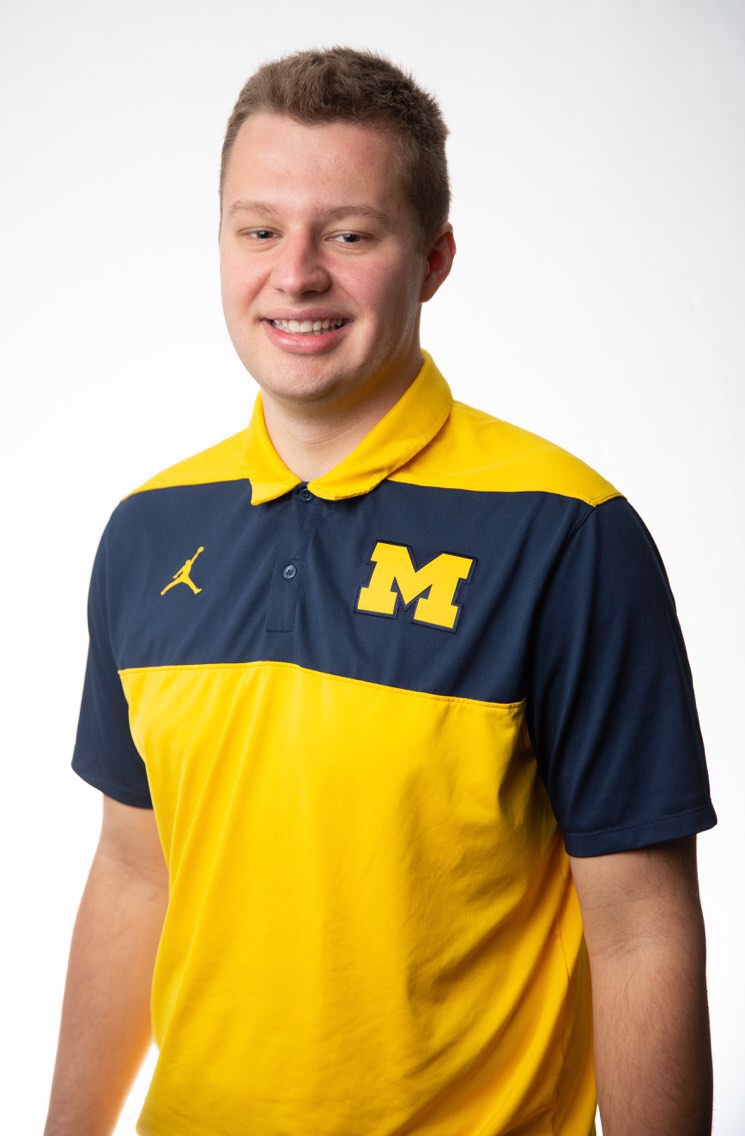 Department of Pathology Multimedia Designer, Camren Clouthier, is part of a team from Michigan Medicine nominated for an Emmy Award in the category of Promotion/Program, Single TV Spot, by the National Academy of Television Arts and Sciences.
The nominated video was produced by Clouthier and Michigan Medicine's Bryan McCullough, Kara Gavin, and Ed Bottomley. It prominently features the Department of Pathology through footage shot by former Department of Pathology Multimedia Designer, Dustin Johnston, and is about the 10th anniversary of the North Campus Research Complex.
Winners will be selected in a virtual ceremony on June 20, 2020. View the video on YouTube, and please join us in congratulating Camren.