Kathy Davis Finishes Her Career at Michigan Medicine
By Ulysses Balis | September 29 2020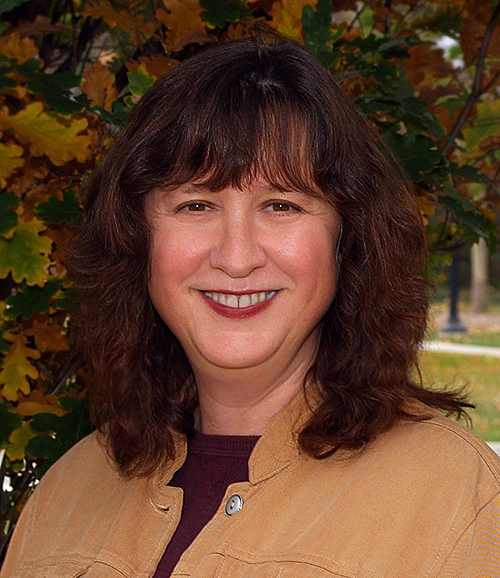 Kathy Davis, IT Administrative Director, Pathology Informatics, retired on May 29th after more than 40 years of service in the Department of Pathology. Over her career, she has contributed to lab information system software development efforts that have impacted the history of pathology informatics, both at Michigan and nationally.
Davis was a key architect on the team that implemented the department's former Lab Information System (LIS), Cerner Pathnet version 3.06, over 30 years ago. She worked with Cerner developers on this project, for which Michigan served as the original alpha development site. Once again, about a decade ago, she assisted in an integral way in the development and implementation of our current lab information system, Soft- SCC.
Says the Director of the Division of Pathology Informatics, Dr. Ul Balis, "Kathy has been the stalwart system manager who has enabled the department to successfully navigate a significant number of information technology transitions and challenges. Her departure reminds me of how much the division will miss her, given that she leaves us truly at the peak of her technical and administrative skills for managing a complex and large laboratory information system division, along with its associated teams. Indeed, we are perhaps the largest Path IT division in the country, and Kathy has truly helped to manage it with aplomb."
Please join us in wishing Kathy all the best as she starts this next chapter of her life.