Microbiology Night Team Essential Part of Patient Critical Care
By Lynn McCain | August 9


Imagine for a moment that it is 1:00 am and you and your toddler just arrived in the Emergency Department at the Mott Children's Hospital. Your child is running a high fever, is lethargic, and hasn't been able to eat or drink. You were at the pediatrician's office a couple days ago, but the prescribed antibiotics aren't working. You are nearly panicked, not knowing what is wrong. The triage nurse rushes your precious little one to a room where a critical care team quickly makes an assessment and draws blood, which then disappears from the room, as you await answers.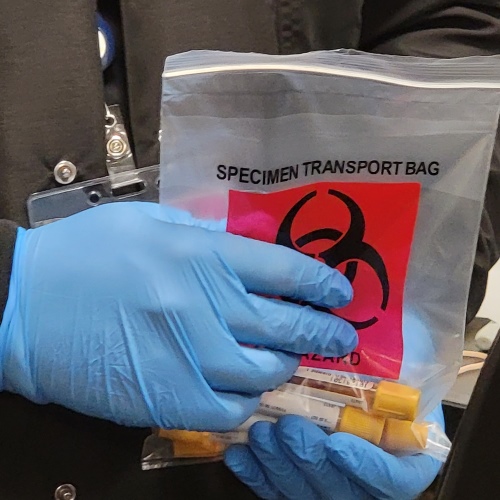 Where does this precious blood go? It is rushed as a STAT test to the Microbiology Laboratory in the Department of Pathology at Michigan Medicine. Once it has arrived, a team of dedicated medical laboratory scientists work to run the ordered tests and get answers back to the Emergency Department as soon as possible, often in less than an hour. Every day, orders like these are processed during the darkest hours of the night by the Microbiology Night Team. Night after night, this team finds answers to save the lives of babies, toddlers, children, and adults who are struggling in life-and-death battles with bacterial, viral, and fungal infections.
The Microbiology Night Team is a cohesive group of Medical Laboratory Scientists (MLS) who have formed strong bonds of friendship, often going out for breakfast together following their 10-hour shifts. They support one another and encourage each other to maintain their mental and physical wellness through group Yoga stretching sessions, use of a massage chair in their lounge, and enjoying one another's company. Tina Bard, Laboratory Manager of Microbiology, commented "I wish I were able to work nights. I just love this team!"
To become a member of this team, prospective employees need to have a Bachelor's degree in medical technology or microbiology, although those with degrees in chemistry or biology are also considered. They should have ASCP certification or be board eligible. For individuals who still need to complete an internship before becoming board eligible, there are opportunities to complete their internship in the Department of Pathology, then move into a position as a MLS.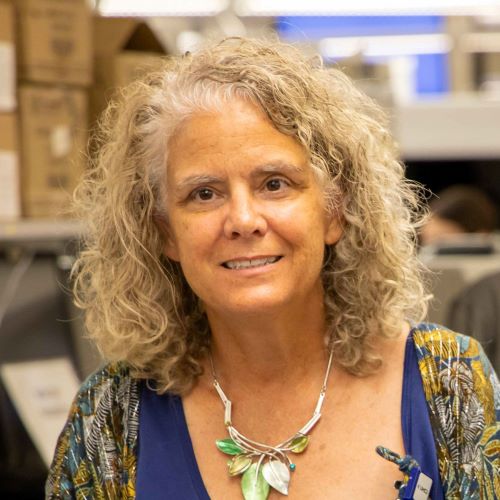 "This is a great place to work and a great opportunity for those getting started as Medical Laboratory Scientists," explained an enthusiastic Bard. "Not only is it a great team to work with, but the benefits at the University are outstanding and there are opportunities for career growth, ongoing education, and promotion. We are all about learning, growing, and developing our staff."
Bard continued, "We actually have a couple openings right now for the Night Team. We promoted from within creating an opening. This is a fantastic opportunity for someone with the right background!" If that person may be you, check out the job posting and apply now! This is one opportunity you don't want to miss.