Dr. Pitchiaya earns PCF Valor Young Investigator Award
By Elizabeth Walker | August 31 2018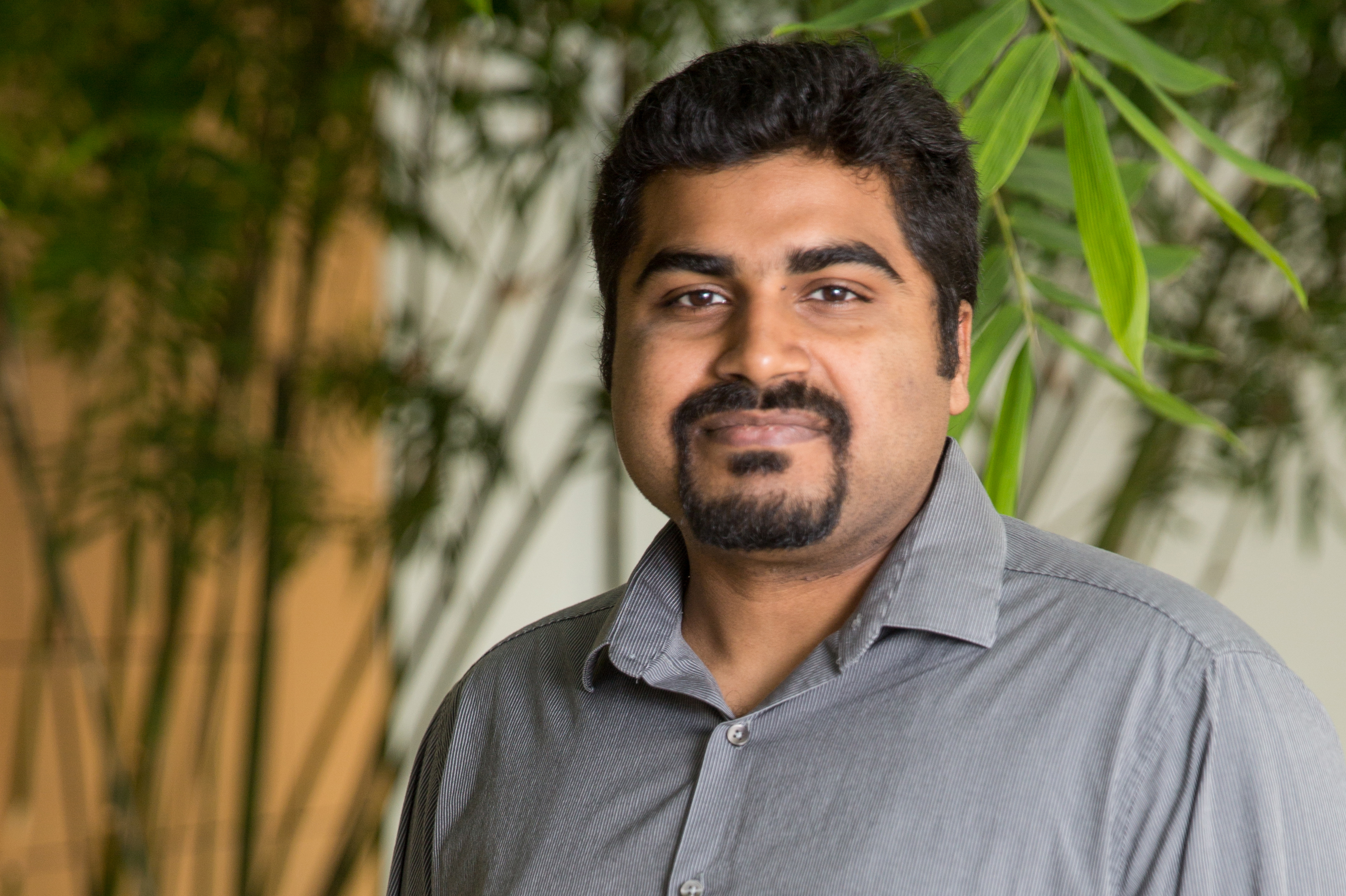 Sethuramasundaram Pitchiaya, PhD, a research investigator in the lab of Arul Chinnaiyan, MD, PhD, has received the 2018 Keith Frankel, Michael DeAddio, and Thomas H. Lee – PCF Valor Young Investigator Award for his proposal entitled Unraveling Molecular Heterogeneities in Advanced Prostate Cancer at Single Cell Resolution.
Low-risk and aggressive tumor cells can be interspersed amongst each other and have various gene expression patterns and mutations making it difficult to successfully determine a patient's clinical risk. Pitchiaya's work will address unraveling tumor heterogeneity in order to develop more accurate biomarkers to help guide decision making in the course of treatment.
To learn more about the methodology Pitchiaya will use, see his profile in the list of awardees on the Prostate Cancer Foundation's website.