Communications Specialist, Elizabeth Walker, receives National Award
By Lynn McCain | November 12 2018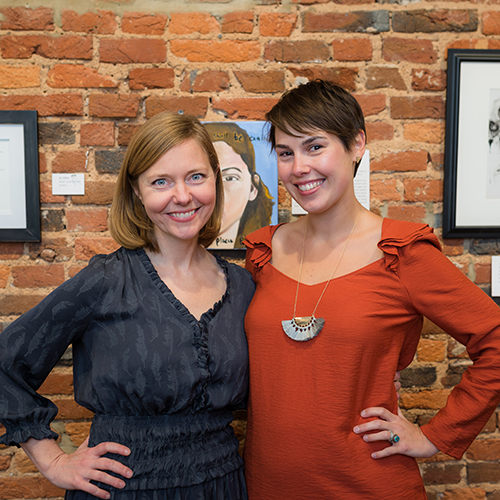 Elizabeth Walker, left, and Maria Novotny, right, co-founders of The ART of Infertility.A non-profit organization co-founded by U-M Department of Pathology Communications Specialist, Elizabeth Walker, is receiving the 2018 Hope Award for Innovation from RESOLVE: The National Infertility Association. Walker's organization, The ART of Infertility, uses art to break the silence around reproductive grief and fights to make infertility more visible. One in eight U.S. couples of childbearing age has trouble conceiving or carrying a pregnancy to term.
Walker will accept the award tonight at RESOLVE's 21st Annual Night of Hope Gala, at Capitale in New York City. As an organization that supports and provides a voice for all people challenged in their family-building journey, RESOLVE established the Hope Awards to recognize professionals, companies, volunteers, and the media who truly impact those struggling to build a family.
"The ART of Infertility was born out of my own infertility experience. A few years into my diagnosis, I began creating artwork as an outlet for the frustration and sadness I felt. My infertility was impacting my day-to-day life, but there was no outward sign of what I was struggling with. That work helped me create something tangible and was a tool for me to share the isolating experience of infertility with my friends, family, and community," says Walker.
ART of IF is a national arts organization based in Michigan and Wisconsin. It was founded in 2014 and curates innovative and emotionally provoking art exhibits to portray the realities, pains, and joys of living with infertility. The founders also design engaging curriculum to host art and writing workshops and plan educational outreach events. Co-Founders and Co-Directors Elizabeth Walker and Maria Novotny, PhD, both advocate for infertility rights.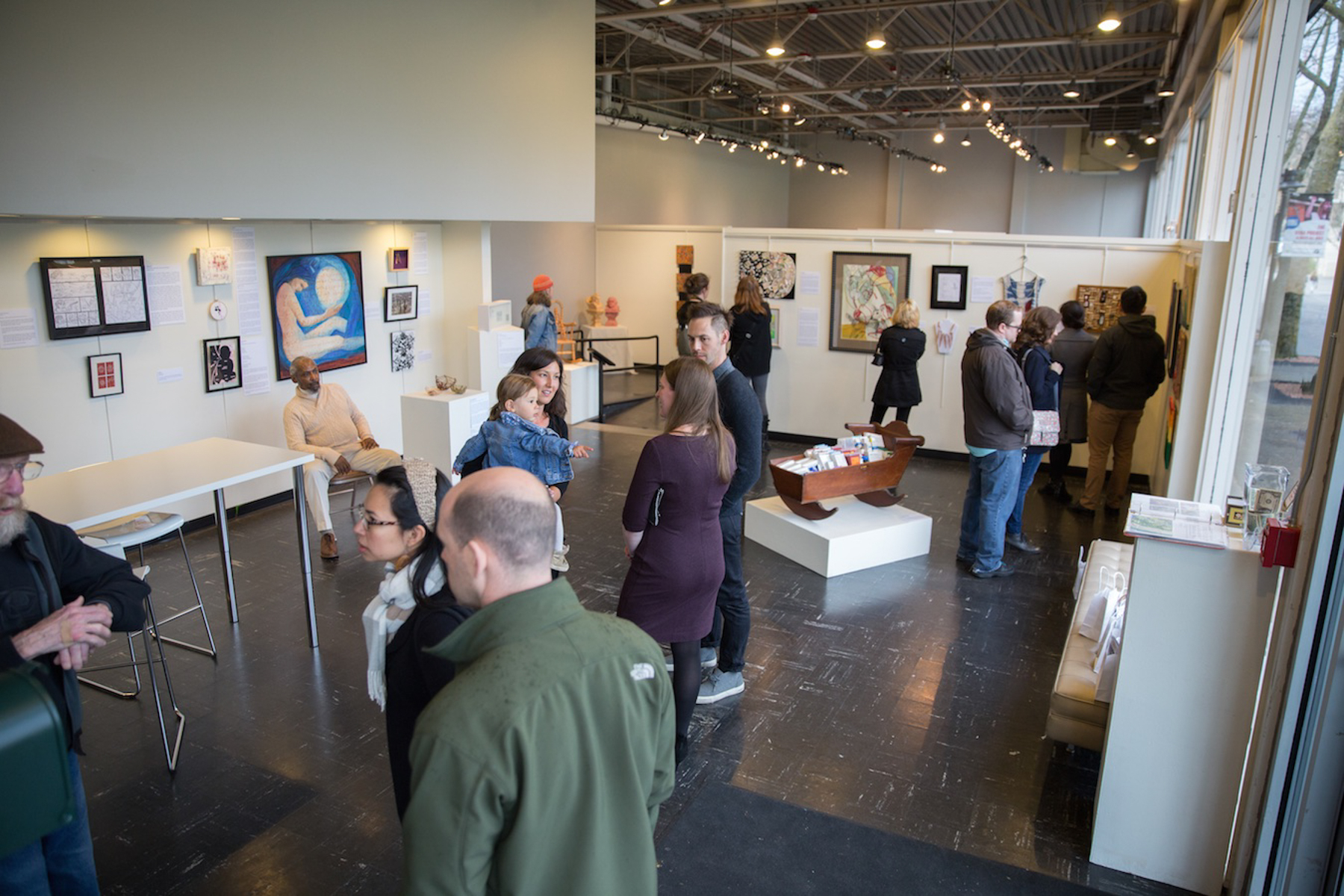 "RESOLVE is proud to honor The ART of Infertility for the important work it has done for people living with infertility and all those who are challenged in their family-building journey," said Barbara Collura, RESOLVE's President/CEO. "Celebrating these contributions makes the collective message louder and inspires others to get informed, seek support, advocate for change, and take action to reach resolution in their family-building journey."
The Night of Hope brings together more than 400 leaders and influencers in the family-building community to "party for a purpose" and bring awareness to RESOLVE's mission. Past Hope Award honorees include USA Today, Starbucks, Bill and Giuliana Rancic, The View, USA Today, National Public Radio, Self Magazine, CNN Anchor Alisyn Camerota, First Response ®, The Bob Woodruff Foundation, and the American Society for Reproductive Medicine.