New Autopsy and Forensic Services Leaders Announced
By Jeffrey Myers | September 5 2019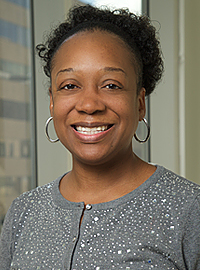 It is with great pleasure that we announce Allecia ("Lisa") Wilson as our next Director of Autopsy and Forensic Services.
Lisa will succeed Dr. Jeff Jentzen effective January 1, 2020. Lisa emerged as our top candidate in the course of a national search done in collaboration with our recruiting partner, Allison Homer of Merritt Hawkins. Dr. Wilson brings years of experience not only as a member of our forensics team but also as an alumnus of our training program and our current Residency Program Director. In her role as Program Director, she has distinguished herself as a great listener with a leadership style that is inclusive, visionary, disciplined, well informed, and clear-headed when it comes to solving hard problems. These attributes will serve her well as she follows in the footsteps of Dr. Jentzen. Congratulations to Lisa on her new role!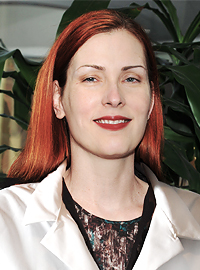 It is with equal pleasure that we announce Leigh Hlavaty as our next Program Director for our Forensic Pathology Fellowship. Leigh will succeed Jeff Jentzen effective July 1, 2020, and was an easy choice for this important opportunity. In her role as Deputy Chief Medical Examiner, she has always prioritized education as central and essential to the mission of the Wayne County Medical Examiner's Office. Along the way, she has accumulated a long track record of success as a world-class educator and a champion for multiple learner groups. Dr. Hlavaty currently serves as site supervisor and coordinator for mandatory rotations in forensic pathology for pathology residencies in the Detroit metro area and is a member of our Forensic Pathology Fellowship Competency Committee. Also, congratulations to Leigh on her new role!
With Lisa's and Leigh's appointments a succession plan is now in place in anticipation of Dr. Jentzen's retirement at the end of June 2020.