Communications Team Welcomes Two New Members
By Lynn McCain | November 11 2019


The Pathology Communications Team recently welcomed two new members: Camren Clouthier, who joins the team as our Multimedia Designer, and Lidija Fremeau, who is temporarily joining the team as a Marketing & Media Assistant.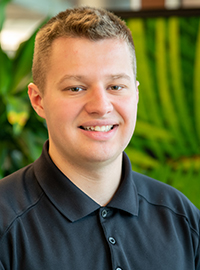 Camren is a graduate of Eastern Michigan University and joins us from the Michigan Medicine Communications Team. He specializes in photography and videography, film editing and social media strategy. He enjoys creating short films, practicing his photography skills, and watching Detroit sports.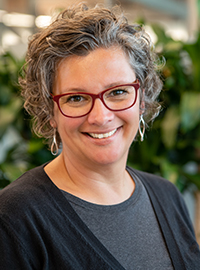 Lidija is an avid photographer, reader, and writer. With more than a decade of experience running her own photography studio, she is a talented visual storyteller who is capably filling the gap while Liz Walker is covering autopsy services through the end of the year.
If you see either Camren or Lidija, please take a moment to introduce yourself and welcome them to the Department!