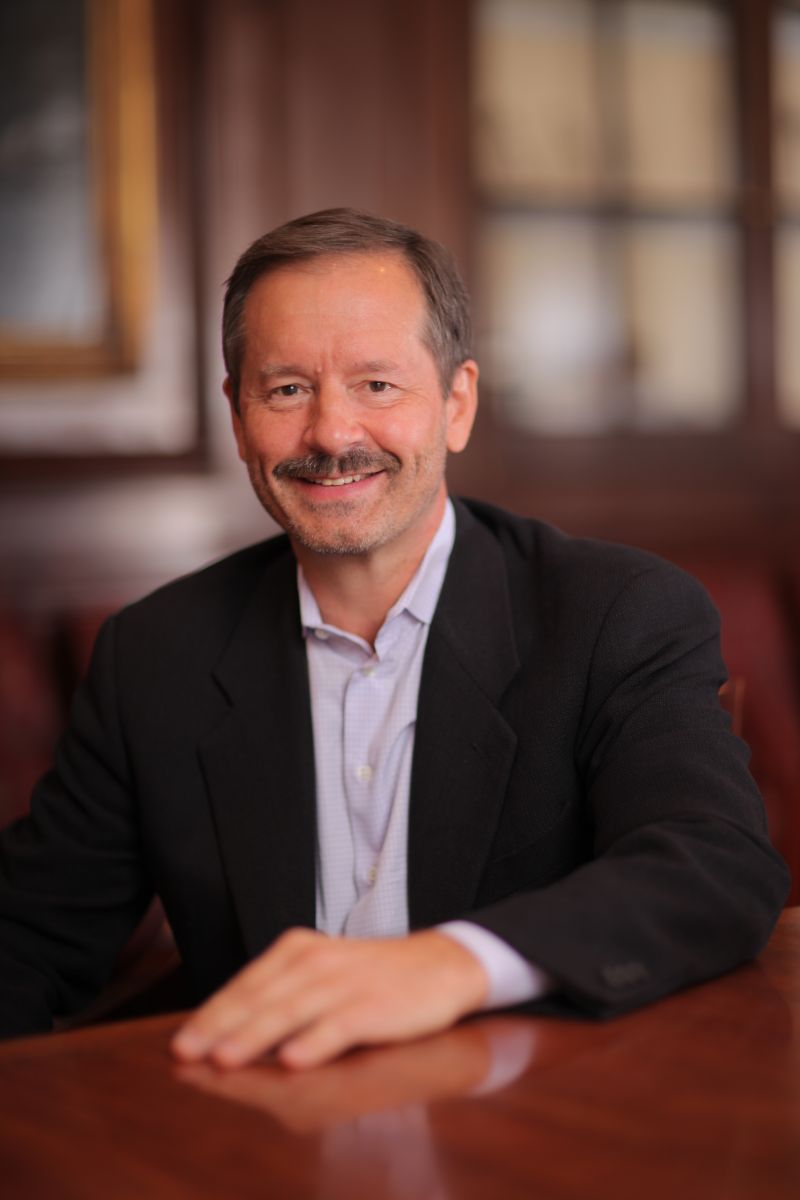 12th Annual Pathology Research Symposium
Thursday, November, 21, 2013
Departmental talks, a poster session and reception will be held in the BSRB seminar rooms A-C and Upper Atrium.

Keynote Speaker:

Lewis C. Cantley, Ph.D.
Professor of Cancer Biology in Medicine
The Margaret and Herman Sokol Professor in Oncology Research
Director, The Cancer Center at Weill Cornell Medical College and New York-Presbyterian Hospital
"PI3K and cancer cell metabolism"

Dr. Cantley's keynote presentation will be held at 4:00 PM in the BSRB Auditorium.
General itinerary:

11:30 a.m.
Introduction in BSRB seminar rooms A-C by Zaneta Nikolovska-Coleska, Ph.D.
11:35 a.m.
Chan Chung, M.S.
Doctoral Candidate, Molecular & Cellular Pathology
Mentor: Andrew Lieberman, M.D., Ph.D.

"Neuronal protection by Hspb1 in Niemann Pick type C disease"

11:50 a.m.
Jean-Francois Rual, Ph.D.

Assistant Professor of Pathology

"The O-linked N-acetylglucosamine transferase modifies HOXA9 and inhibitsHOXA9 - driven immortalization"

12:15 p.m.
Anirban Sahu, B.S.

Doctoral Candidate, Molecular & Cellular Pathology & Medical Scientist Training Program

Mentor: Arul Chinnaiyan, M.D., Ph.D.

"The long noncoding RNA SChLAP1 coordinates aggressive prostate cancer"

12:30 p.m.
Nicholas Lukacs, Ph.D.

Godfrey Dorr Stobbe Professor of Research, Assistant Dean of Research Faculty and Professor of Pathology

"Epigenetic control of Treg cells by TGFb1-inducible SMYD3 H3K4 methyltransferase"

12:55 p.m.
David Rogawski, M.S.

Doctoral Candidate, Molecular & Cellular Pathology & Medical Scientist Training Program

Mentor: Jolanta Grembecka, Ph.D.

"Small molecule inhibitors for the Ash1L histone methyltransferase"

1:15 p.m.
Poster session & reception in BSRB Upper Atrium
2:25 p.m.
Maria Figueroa, M.D.

Assistant Professor of Pathology

"Epigenetic deregulation in myeloid malignancies"

2:50 p.m.

Doctoral Candidate, Molecular & Cellular Pathology

Mentor: Jay Hess, M.D., Ph.D.

"Mechanism of HOXA9 immortalization of B cell progenitors"

3:05 p.m.
Megan Lim, M.D., Ph.D.

Professor of Pathology, Director of Hematopathology and the Hematopathology Fellowship Program

"Regulation of cellular metabolic networks by anaplastic lymphoma kinase"

3:30 p.m.
Shirley Lee, B.S.

Doctoral Candidate, Molecular & Cellular Pathology

Mentor: Yali Dou, Ph.D.

"The search of novel MLL substrates"

3:45 p.m.
Break
3:55 p.m.
Introduction of keynote speaker
4:00 p.m.
Keynote presentation – PI3K and cancer cell metabolism

Lewis C. Cantley, Ph.D.

Professor of Cancer Biology in Medicine

The Margaret and Herman Sokol Professor in Oncology Research

Director, The Cancer Center at Weill Cornell Medical College and New York-Presbyterian Hospital

5:00 p.m.
Awards presentation (15 minutes)
Past Symposiums (Programs and photos):
1st Annual Pathology Research Symposium, January 2003
2nd Annual Pathology Research Symposium, November 2003
3rd Annual Pathology Research Symposium, November 2004

4th Annual Pathology Research Symposium, November 2005

5th Annual Pathology Research Symposium, November 2006

6th Annual Pathology Research Symposium, November 2007

7th Annual Pathology Research Symposium, November 2008

8th Annual Pathology Research Symposium, November 2009

9th Annual Pathology Research Symposium, November 2010

10th Annual Pathology Research Symposium, November 2011