Department Announces New Assistant Chair Appointments
By Camren Clouthier | August 5 2022


The Department of Pathology is pleased to announce appointments for Drs. Laura Lamps, Maria Westerhoff, and Angela Wu. Lamps will serve as the Assistant Chair for Faculty and Staff Development. Westerhoff has been chosen as the Assistant Chair for Wellness and Culture. Wu becomes the Assistant Chair for Diversity, Equity, and Inclusion.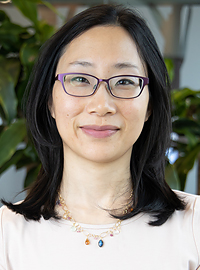 "I am looking forward to working with Dr. Lamps and Dr. Wu, as well as all of our Department members, to help bring out our best in serving patients," says Westerhoff. "I believe that we can do this by optimizing our quality of life at work. In fact, our Department has won a grant from Michigan Medicine to fund the Wellness Influencer's Program. Each month, this grant will be used to honor our staff and lab members who improve the well-being of their coworkers."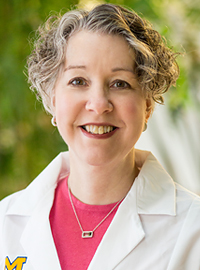 "My primary goal with our faculty is to continue to work with our Academic HR staff to support those who are going through the promotion cycle," explains Dr. Lamps. "In terms of staff development, I will be working with our leadership team to develop a proposal for starting our own phlebotomy training program, in order to enhance our pathology workforce."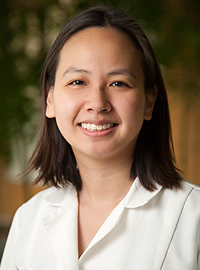 "I am really honored and humbled to take on this role," says Dr. Wu of the new appointment. "My hope is that with the amazing support of our leadership as well as my colleagues and the PART task force, the Department can continue to advance our DEI goals and become a leader at Michigan Medicine."
Dr. Charles Parkos, Chair of the Department of Pathology adds, "Diversity, wellness, and professional development are part of our core institutional values and critically important to our success, which have been uniquely challenged in this ongoing pandemic. We are delighted to have enthusiastic leadership to champion our values in these areas."
Please join us in congratulating Drs. Lamps, Westerhoff and Wu on these outstanding new opportunities.