Pay it Forward
By Lynn McCain | March 8


An exciting opportunity is fast approaching: Giving Blueday! This is your chance to "pay it forward" to the next generation of trainees, researchers, and physicians.
Virtually every patient that crosses the threshold of Michigan Medicine also encounters the Department of Pathology. Every tube of blood, urine specimen, COVID test, biopsy, and more collected at Michigan Medicine comes through Pathology for testing and determination of diagnoses.
Patients of the future are impacted by our research faculty and staff as they diligently study a broad range of diseases and conditions impacting the patients of today, looking for possible treatments and cures. They are also impacted by our training programs, where pathologists are trained to accurately determine your diagnosis under the guidance of highly specialized and skilled mentors.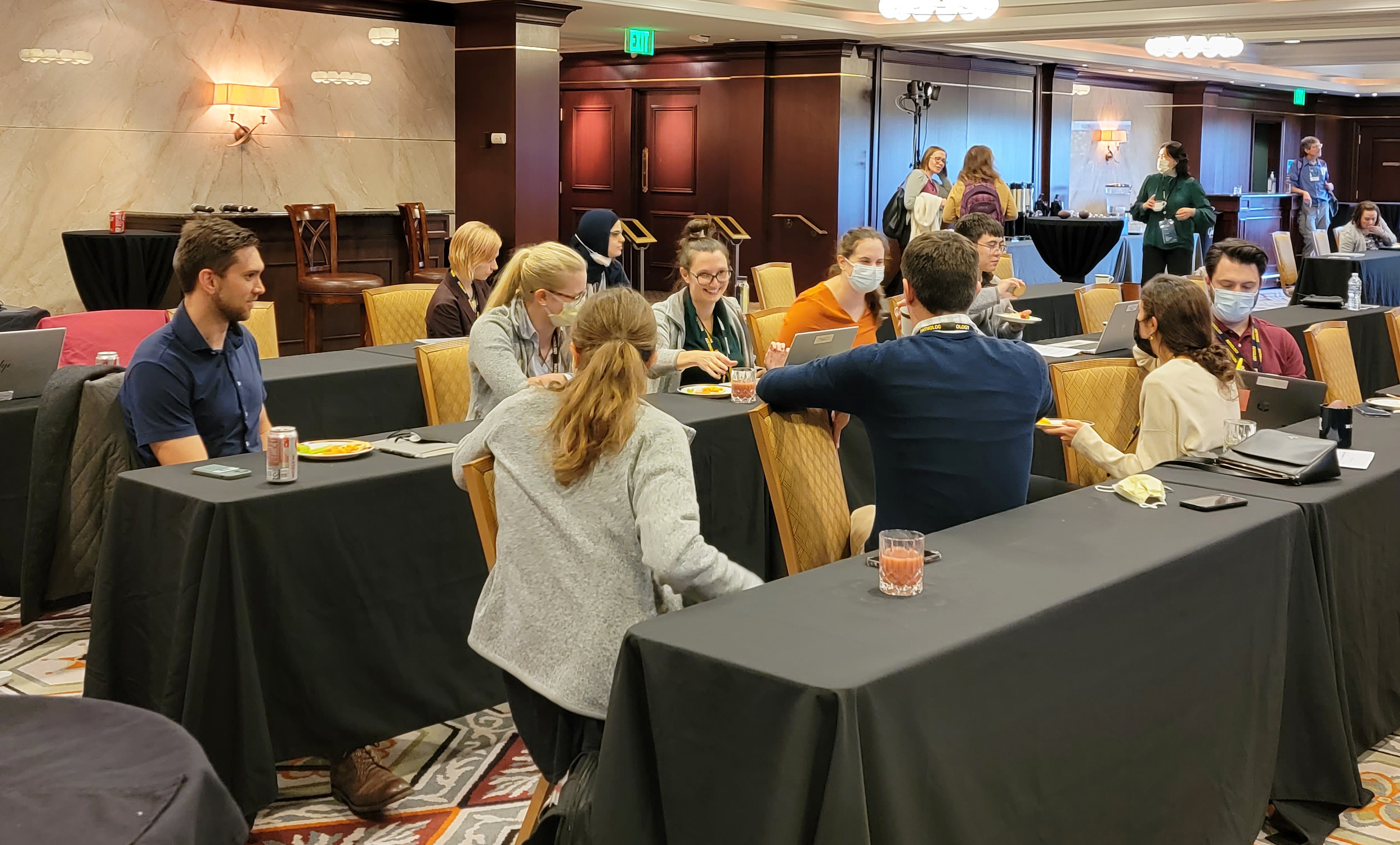 For Giving Blueday, we encourage you to consider paying it forward in support of key initiatives in the Department of Pathology.
By supporting these funds, you are enhancing the training of our up-and-coming pathologists, improving the education of faculty from the earliest stages through senior levels, and providing for ongoing research as our faculty and trainees seek to find the underlying causes of disease and how to find means to improve outcomes for patients of today and tomorrow. If you have ever been a patient at Michigan Medicine, you have benefitted from our expertise. This Giving Blueday, be a Champion for Pathology and consider making a gift.
If you are interested in learning more about any of these giving options, estate gifts, or supporting any area of our mission, please reach out to Jason Keech at 734-763-0866 (office), 313-205-5133 (mobile) or jkeech@umich.edu