In Memoriam: Dr. Mila Blaivas 1938-2020
By Lynn McCain | January 17 2020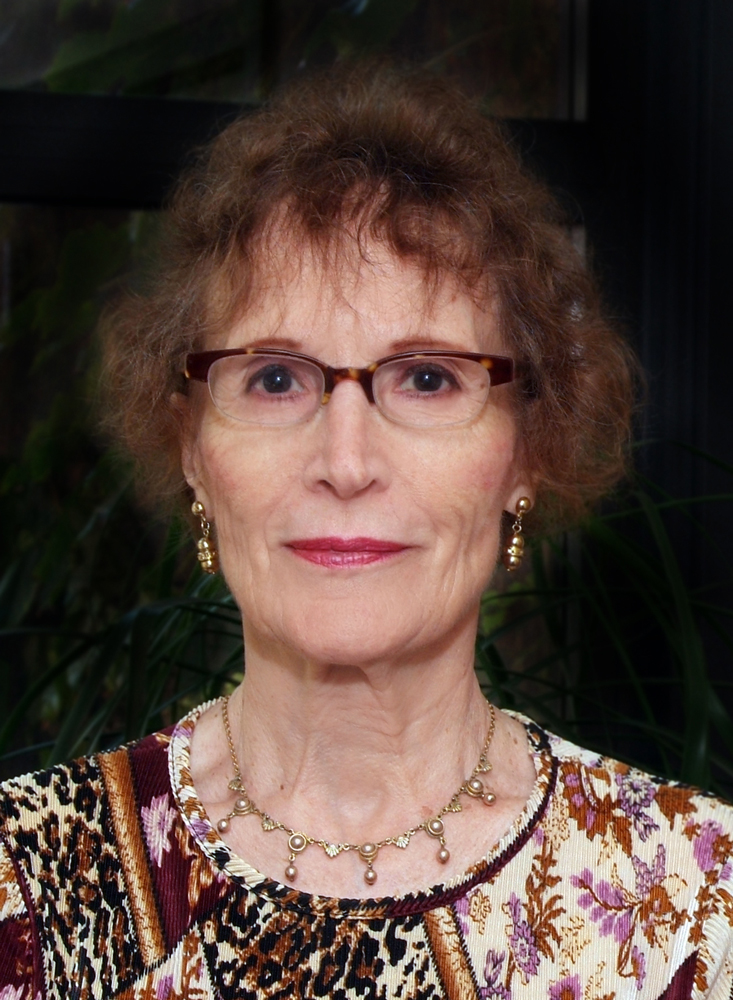 It is with great sadness that we announce the passing of Mila Blaivas, MD, PhD. Blaivas passed away after a short illness on January 6, 2020, at a local hospital in Salt Lake City, Utah, where she had moved to be with her daughter and son-in-law in May 2011. She is survived by her husband, Dr. Alex Blaivas, who was the love of her life, two children and three grandchildren.
Dr. Blaivas was born in the USSR in 1938, where she attended N. I. Pirogov 2nd Moscow State Medical Institute, as did her future husband, Alex. They both graduated with an MD in 1961 and were married soon thereafter. She then proceeded to serve as the Director of Pathology at the 5th Moscow Psychiatric Hospital for three years prior to pursuing a PhD in neurology from the USSR Academy of Medicine Brain Institute in Moscow. She completed her PhD in 1967 and continued her work as a research scientist in Moscow through 1978, when she emigrated to the United States with her husband and two children as refugees. After serving one year as a blood bank technologist at Metropolitan Hospital Center in New York, New York, she relocated to Ann Arbor, Michigan. A bright scholar with a photographic memory, she quickly passed all necessary exams for foreign medical graduates and began her residency program at the University of Michigan. She completed her Anatomic Pathology residency in 1985 and was hired as a clinical lecturer in the department. One year later, she was promoted to clinical assistant professor, and promoted again in 1993 to clinical associate professor. From 1985 to 1993, Blaivas served as the assistant director of MLabs and in 1986, she added the muscle histochemistry laboratory at the University of Michigan to her leadership portfolio, working closely with both the rheumatology and neurology.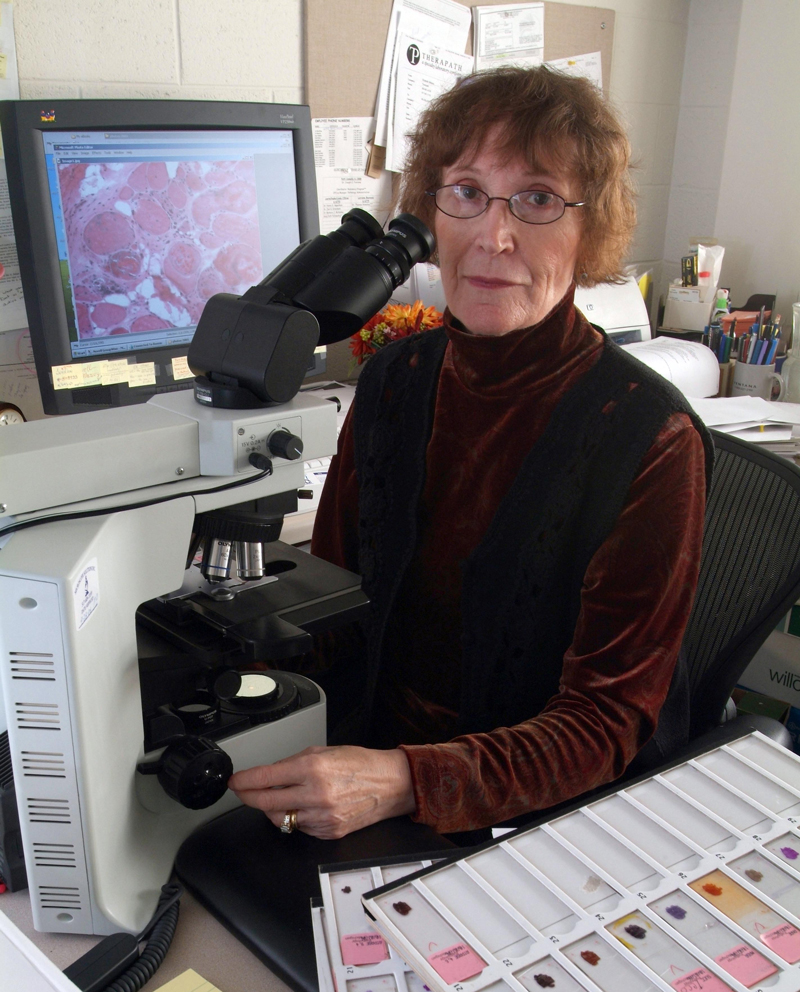 Andrew Lieberman, MD, PhD, the Abrams Collegiate Professor of Pathology and current director of neuropathology, expressed his appreciation for all that Blaivas has done over the years. "Mila was a generous and supportive colleague who helped me with difficult diagnostic cases, particularly when I was a junior faculty member. I remain very appreciative of the mentorship she provided during this early part of my career. Mila also single handedly managed the muscle biopsy service for many years and her opinion on these cases was deeply valued by colleagues at U-M and consulting hospitals."
"Mila was such a dedicated doctor to all her patients and their families," explained Sylvia Zelenka-Wang, a histotechnologist who worked with her for over 20 years. "At any time, and I mean anytime, she would take their phone calls to explain or answer any of their questions regarding their diagnosis or that of their child. 'Why should they wait? They have the weight of the world on their shoulders with worry. It's the least I could do.'" Blaivas, who was often called "Dr. B" in the lab, respected everyone and often expressed this by saying, "We're a team. I can't do my job without everyone here doing their job."
"Mila Blaivas was a treasured member of my residency class," recalls Dr. Barbara McKenna, Professor Emerita. "Having already had a research career in the USSR before coming to the US, she was a bit older than the rest of us, and most definitely wiser. She was the person who would always listen, the shoulder you could lean on, the ready encouraging smile when you needed it. I remember one day, in my first year, when I felt embarrassed by mispronouncing a diagnosis at an Unknown Case conference and getting laughed at, she sought me out and whispered, 'Skin like elephant...you must develop skin like elephant.' I am not sure I ever did, but I have thought of her kindness that day many times since."
"I remember Mila as an extraordinarily smart individual who never seemed to lose her cool. Nevertheless, she was a perfectionist who approached her service and educational activities with intensity and great regard for patient care. She developed a wonderful rapport with the technical and clerical staff who always enjoyed working with and interacting with her," recalls Dr. Henry Appelman, the M.R. Abell Professor of Surgical Pathology. "She was a valued colleague and an important and significant contributor to the overall excellence of the department."
We echo Sylvia Zelenka Wang's sentiments, "She left a large footprint on this earth and I was blessed to have been a small part in her life, for she was a giant one in mine." Our deepest condolences go out to the Blaivas family and friends during this difficult time.
---