Research Led by Drs. Cierpicki and Grembecka Published in "Blood"
By Camren Clouthier | December 2 2020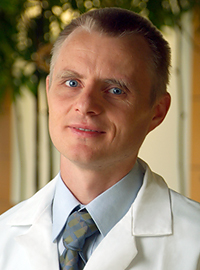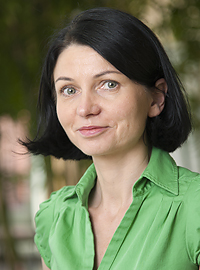 A new study led by Drs. Jolanta Grembecka and Tomasz Cierpicki of the Department of Pathology was just published in American Society of Hematology's Blood. The research focuses on combinatorial treatment with menin and FLT3 and how inhibitors induce complete remission in acute myeloid leukemia (AML) with activating FLT3 mutations.
According to Dr. Grembecka, "our paper demonstrates that combination of menin inhibitor and FLT3 kinase inhibitors leads to complete and long-lasting remission of leukemia in aggressive leukemia models harboring activating FLT3 mutations."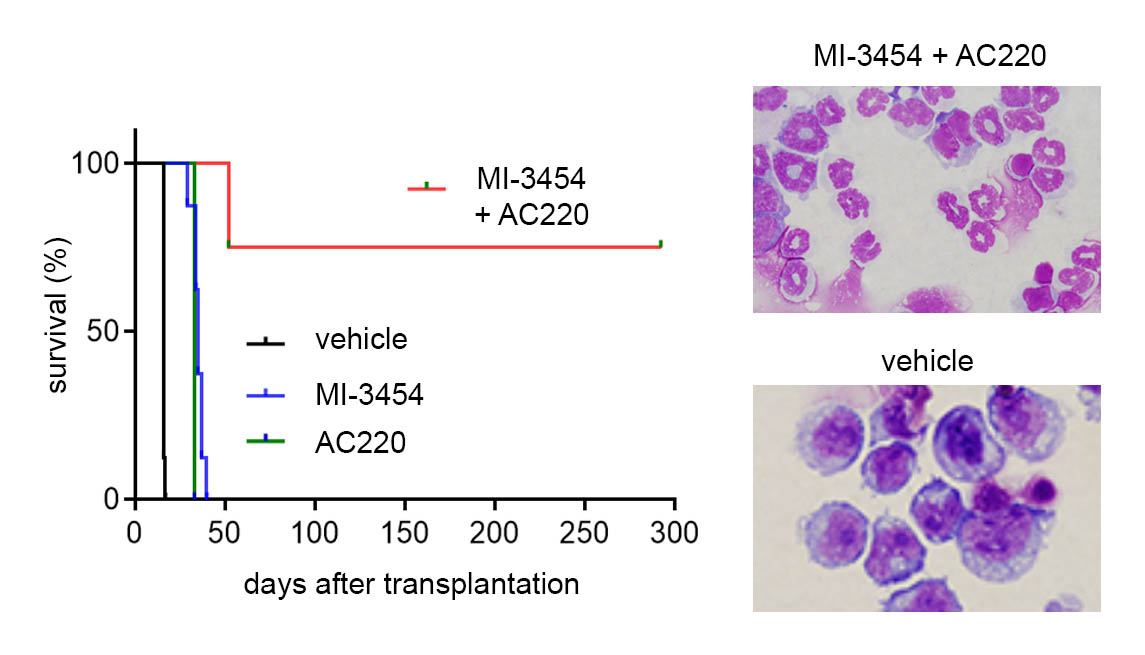 This study also highlights how this combination cures mice of leukemia by blocking proliferation and inducing differentiation of leukemia cells. The work represents a particularly important finding as activating mutations in FLT3 are found in a substantial fraction of AML patients and lead to poor clinical outcomes.
"Since menin inhibitor KO-539, which resulted from the partnership between Kura Oncology and Michigan Medicine is currently in phase I clinical trials in AML patients, the findings from our lab can be directly translated to the clinic," notes Grembecka.
–
The full publication in the American Society of Hematology's Blood is accessible here.