Research Published in Urologic Oncology's ScienceDirect
By Camren Clouthier | June 10 2021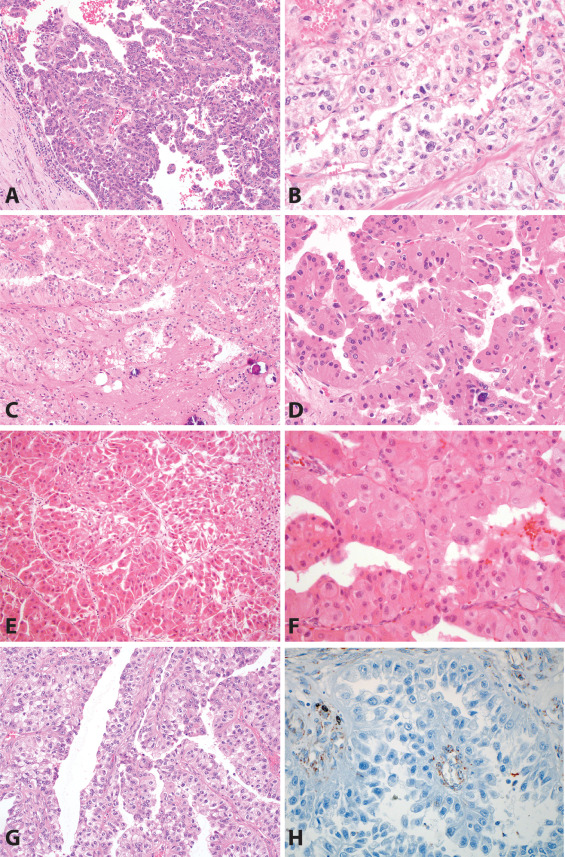 Research by the Department's own Drs. Alexander Taylor and Stephanie Skala were published in Urologic Oncology's ScienceDirect. The study focuses on tumors that masquerade as type-2 papillary forms of renal cell carcinoma.
Although papillary renal cell carcinoma has historically been classified as either type 1 or type 2, data has demonstrated significant genomic heterogeneity in tumors classified as "type 2 papillary renal cell carcinoma" (T2PRCC). Experts expected papillary renal cell carcinoma to have a favorable clinical course in comparison to clear cell renal cell carcinoma (CCRCC).
However, tumors with poor outcomes more similar to CCRCC were included in the T2PRCC cohort studied by The Cancer Genome Atlas. The differential diagnosis for T2PRCC includes a variety of other renal tumors, including aggressive entities such as TFE3 translocation-associated renal cell carcinoma, TFEB-amplified renal cell carcinoma, fumarate hydratase-deficient renal cell carcinoma, high-grade CCRCC, and collecting duct carcinoma. Accurate classification of these tumors is important for prognostication and selection of therapy.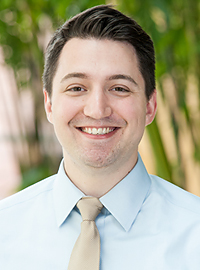 In conclusion, as therapy evolves and differences in therapeutic responses are observed, previously niche ancillary testing will eventually become commonplace in modern renal tumor characterization," says Taylor. "Until then, pathologists' attention to clinical, histologic and immunohistochemical cues will be essential to identify cases with T2PRCC-like morphology that deserve additional workup."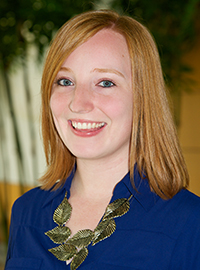 "We are grateful to have been invited to write this review, and sincerely appreciate the opportunity to compile practical information about this changing area of diagnostic practice, notes Skala. "We hope this review will be [an] informative [tool] for both diagnosticians and clinicians as an up-to-date reference for a diverse group of entities."
—
The full publication within Urologic Oncology's ScienceDirect is available here.